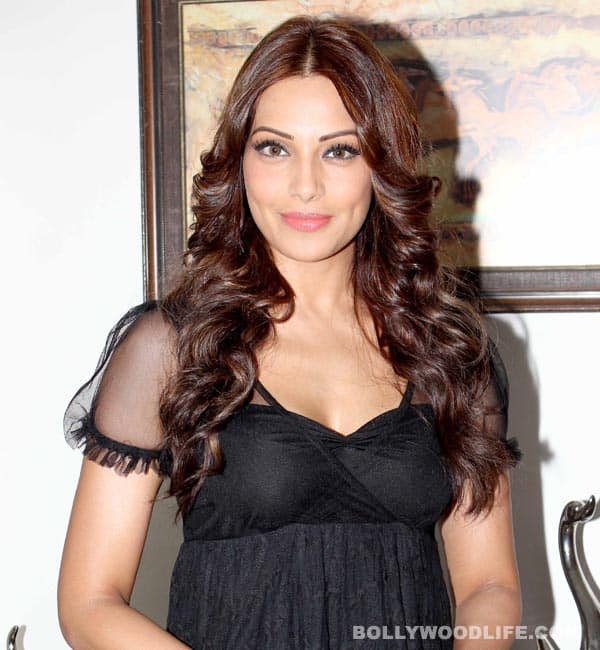 The Aatma actor maintains that she doesn't want to rush into marriage
Bipasha Basu hasn't found her soulmate yet and neither is she looking for one. In fact, she wants that special someone to find her out. "Let me first find my soulmate. Marriage is not a very simple thing, you have to spend the rest of your life with this one person, Hopefully, I find him soon. I am not looking though, let him find me," said Bipasha in a recent television interview.Bips' forthcoming film Aatma – co-starring Nawazuddin Siddiqui – is a horror flick based on domestic violence. The Bengali bombshell spoke about this serious issue. "If I was stuck in a marriage where my partner, in the name of love, would have used violence over me and had seen me as a commodity, it would have been very humiliating," added the star.
We totally agree with the sultry babe and also wish her the very best in her endeavour to find that special someone real soon!