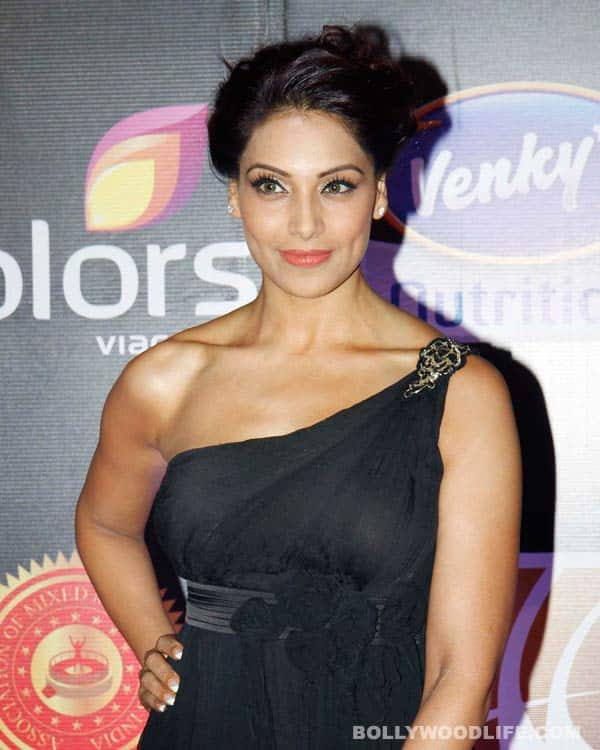 Not in real life. But in the modern day adaptation of the 1982 comedy Shaukeen
Players and Jodi Breaker's failure at the box office obviously hasn't quite affected the sexy babe Bipasha Basu's popularity quotient among filmmakers. Actor director Rohit Roy has signed the Bong hottie to play the lead role in the remake of the 1982 comedy Shaukeen.
For those who are not aware of the comical drama, Basu Chatterjee's story is about three 60-plus men who set out to fulfill their hidden desires before they kick the bucket. Legendary actors Ashok Kumar, Utpal Dutt and AK Hangal played the three friends. And one of their wishes was to make an impression on the much-younger girl essayed by Rati Agnihotri. Her leading man's role was played by Mithun Chakraborty.
Rohit has roped in Bips to play Rati's character for the new version. He tweeted: "Bipasha loved the script and agreed to do the film… But can't confirm when we go on floors as the casting is still in progress."
This isn't Rohit's first attempt at helming a project though. He directed the acting stalwarts, Naseeruddin Shah and Shabana Azmi, in the short film titled Rice Plate, which was a part of Sanjay Gupta's Dus Kahaaniya.