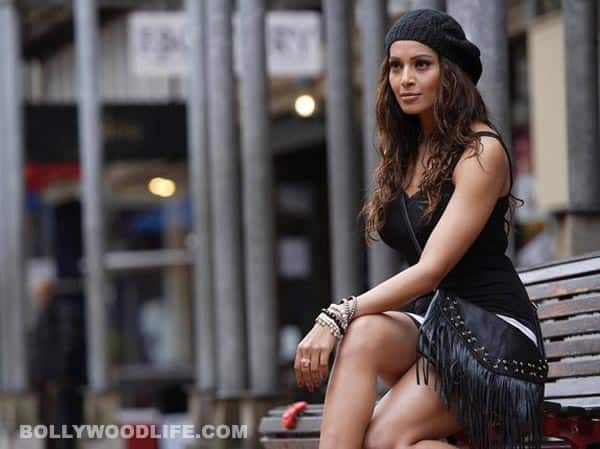 And do what? The Raaz 3 beauty has the answer to the big question
Bollywood is known from faraway continents to the unknown hinterlands for stories packed with rona-dhona, love-shove and dishoom-dishoom, but Bipasha Basu – who rose to fame on these emotions – is bored with the done-to-death plots. Or that's what she wants us to believe. After Vikram Bhatt's Raaz 3, the Bong babe is shooting for another thriller – the supernatural sort – titled Aatma, directed by Suparn Varma.
And why is she repeating herself in the genre? The hottie who's sailing high 'coz of positive feedback for her evil act in the Bhatt film says, "Thrillers and horror is one genre that is untapped (in Indian cinema). And it is one genre that will grow with the arrival of 3D and technical advancements. It's a genre that is very edgy. We (Bollywood) have done action, comedy and romance, but now we have to go beyond that."
While we completely agree with Bips on that, what about you – do you think Bollywood should tell more stories in the unexplored genre?