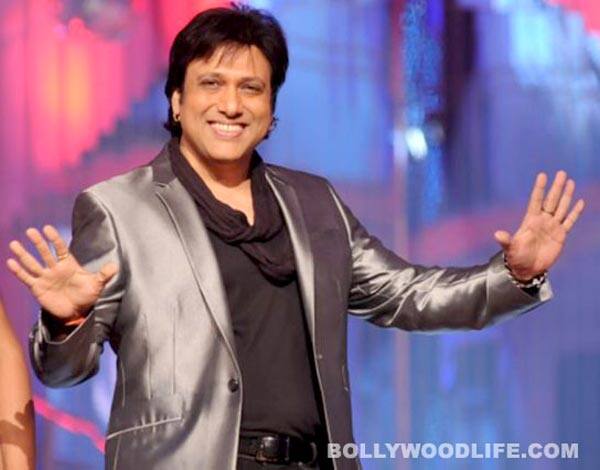 The actor's hilarious dialogues continue to be super funny even in English
Govinda is one of the best comic actors of all time. And apart from his fun dance moves and antics, it was his style of dialogue delivery that made him unique. On his birthday, we look at one of Govinda's funniest and most famous dialogue from the film Deewana Mastana, albeit in English.
Here's what Govinda says to Satish Kaushik who plays Pappu Pager in the film:
Abe hata sawan ki ghata
Hey remove rain clouds
Kha khuja bati bujha ke soja
Eat, scratch, blow the candle and sleep
Nintakle pintukle
You tiny little one
Mandi pe khadi hai aunty
Market in standing is aunty
Baje reli hai baar baar ghanti
Ringing again and again bell
Kulla ghuma ke
Turn butt and
Paschim ko palat le
Turn towards west
Bahut ho gaya
Too much happened
Futle vatle shaana ban kya
Get lost, smart be, what?