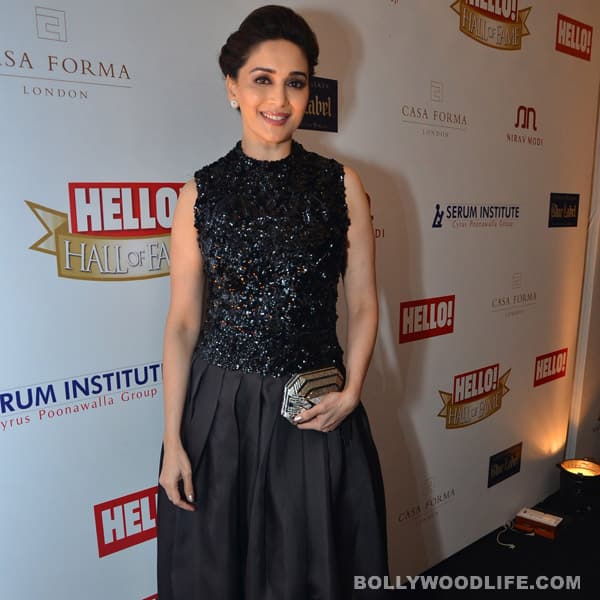 An avid BollywoodLife reader suggests that she did, judging by her pictures on our site
What is the raaz of Madhuri Dixit-Nene's beauty at 46? Definitely not the anti-ageing product she endorses. She dances, she exercises, she maintains her skin, she eats right and stays positive – but surely that's not enough to look younger than her age, feel some BollywoodLifers. Reader Aditi saw Mads on the cover of AsiaSpa magazine, and commented, "Bad job with cheek implants and botox. Very artificial."
Botox shots, maybe. But cheek implants and augmentation? Do you really think Madhuri has undergone these procedures? Or is it just her natural beauty? However, wethinks the face and body might age, but the grace and elegance will be hers forever. Agree? Tell us!
READ MORE: Anniversary Special: What are the best comments on BollywoodLife?
ALSO READ: How does Madhuri Dixit-Nene manage to keep so fit?