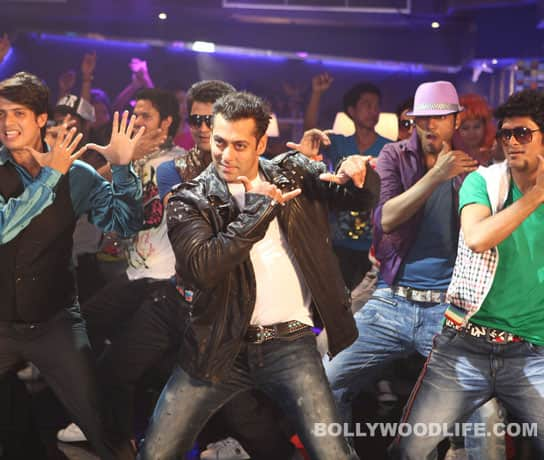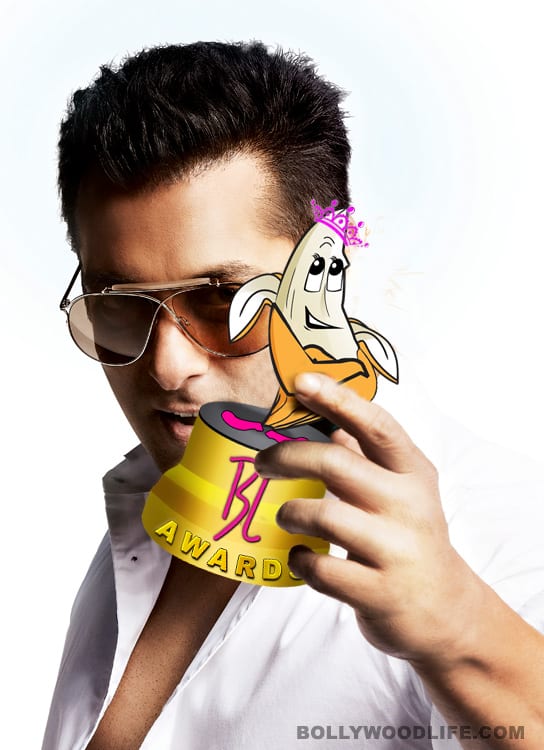 The BollywoodLife Awards 2011 results are out! Click to know the winners
Salman Khan still rules the hearts of the ladies. The 46-year-old has beaten younger stars like Ranbir Kapoor, Shahid Kapoor and Ranveer Singh to win the Biggest Casanova of Bollywood award, with 44.99% votes. Salman has dated Sangeeta Bijlani, Somy Ali, Aishwarya Rai and Katrina Kaif and is great friends with Asin, Zarine Khan and Mahek Chahal. Ranbir Kapoor, another top contender for Biggest Casanova, came in second in the category, with 27.35% votes. His dates include Deepika Padukone, Nandita Mahtani, Sonam Kapoor, Katrina Kaif, Nargis Fakhri and Angela Jonsson. Shahid Kapoor is on No.3 with 20.28% votes. The ladies in his list include Kareena Kapoor, Amrita Rao, Vidya Balan and Priyanka Chopra. Ranveer Singh, who got just 7.38% of the votes, will be a strong contender in the years to come wethinks, if and when he gets over Anushka Sharma and Sonakshi Sinha! The total votes in the category were 1,287.
Disclaimer: The imaging has been done for representation purpose with no mala fide intention.
| NEXT: Shahrukh Khan beats Salman Khan for the Best Khan of 2011 title! >>
ALSO READ:
Who looks better in Don 2 – Shahrukh Khan or Lara Dutta-Bhupathi?