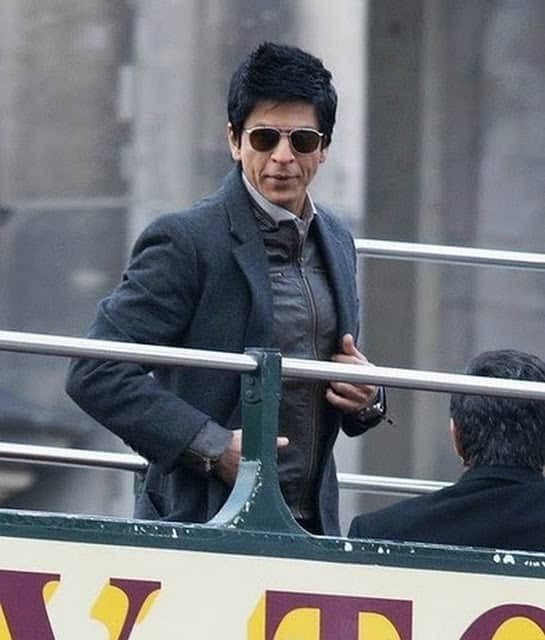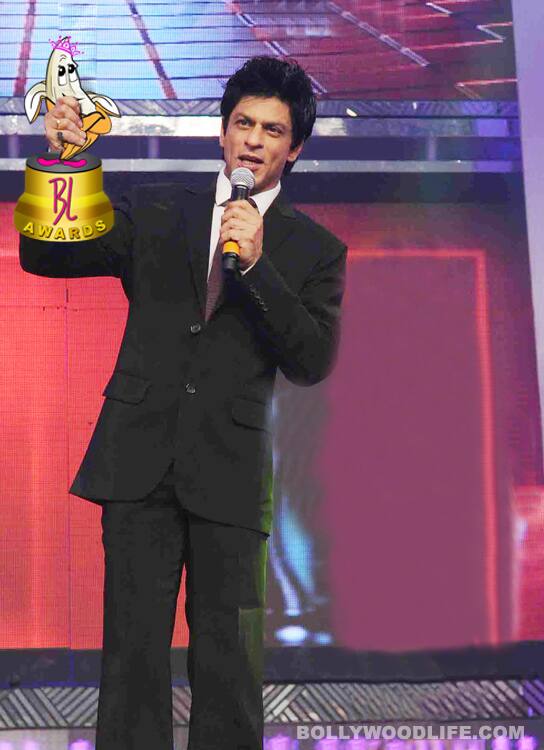 The BollywoodLife Awards 2011 results are out! Click to know the winners
Shahrukh Khan is the clear fave of BollywoodLife readers, as he has swept the awards of 2011. King Khan got 51.86% votes to win the coveted Male Rockstar of B-town in 2011 award, which is akin to best actor, best overall performance, best producer, best marketer and what have you. The man has proved yet again why he is known as the Badshah of Bollywood. Our salute to him! Arch rival Salman Khan comes second, with 22.93% votes. Rockstar Ranbir Kapoor is third, with 13.21% votes. Hrithik Roshan in Zindagi Na Milegi Dobara comes fourth, at 5.1% votes. The rest of the votes where sprinkled across several actors, with Ajay Devgn at 1.92%, Emraan Hashmi at 1.62%, Ranveer Singh at 1.2%, Aamir Khan at 1.14%, Farhan Akhtar at 0.72% and Abhay Deol at just 0.3%. Total votes were 1,666.
Disclaimer: The imaging has been done for representation purpose with no mala fide intention.
<< PREVIOUS: Katrina Kaif is the Female Rockstar of B-town! | NEXT: Shahid and Sonam's 'Mausam' is the Most Surprising Flop! >>
ALSO READ:
Shahrukh's soccer match with daughter on New Year's Eve
Who looks better in Don 2 – Shahrukh Khan or Lara Dutta-Bhupathi?