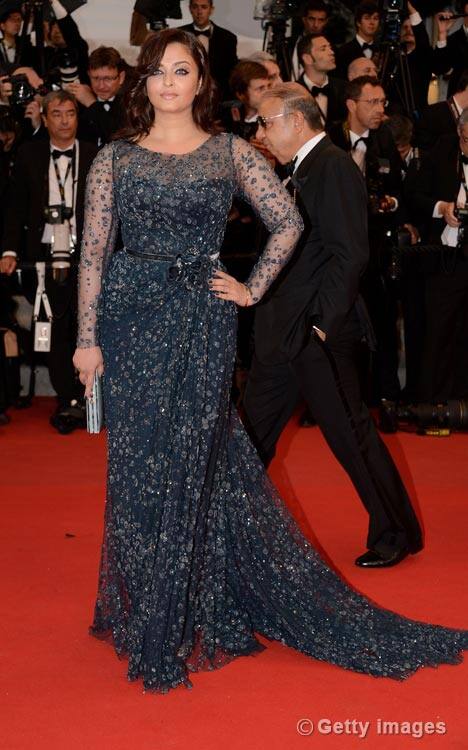 skip advertisement
We take a look at B-town babes who have made it – or are on the way to making it – in Bollywood despite their voluptuous and cellulite laden bods
Managing weight is no cakewalk. And no one knows this better than our very own desi Bollywood beauties. From using shapewear to flashing their most favourable profiles (the side that makes them look thinner than they are) for the paparazzi, there are strategies galore adopted by our gorgeous ladies to distract people from their ever increasing weight. From Aishwarya Rai Bachchan and Vidya Balan to Sonakshi Sinha and Zarine Khan, you can vote in for the most flabulous lady by December 28.
But the one thing we totally like about these babes who have great difficulty in shedding those kilos is the way they flash that confident smile despite judgmental eyes unabashedly scanning them from head to toe and critics ripping them apart in their exaggerated copy. And that is why we couldn't come up with a better name than 'flab'ulous for this award category. So here are all the babes who are in our good graces; but you choose the one who will finally wear the crown…
Also Vote For:
BollywoodLife Awards 2012: Aaradhya Bachchan, Azad Rao Khan, Nitara Khanna Bhatia – Who is the cutest baby?
BollywoodLife Awards 2012: Chikni Chameli, Fevicol se or Anarkali disco chali – Which is the hottest item song?