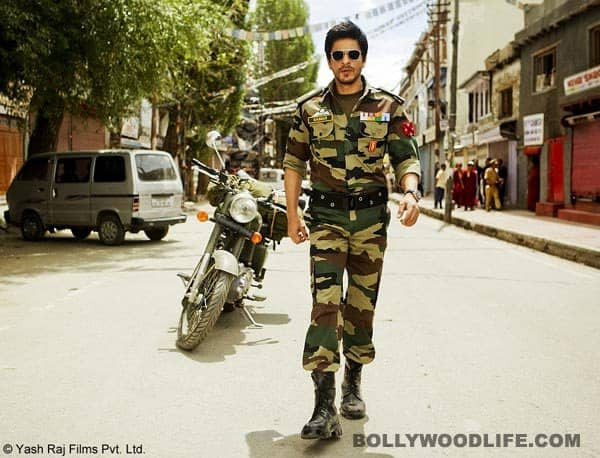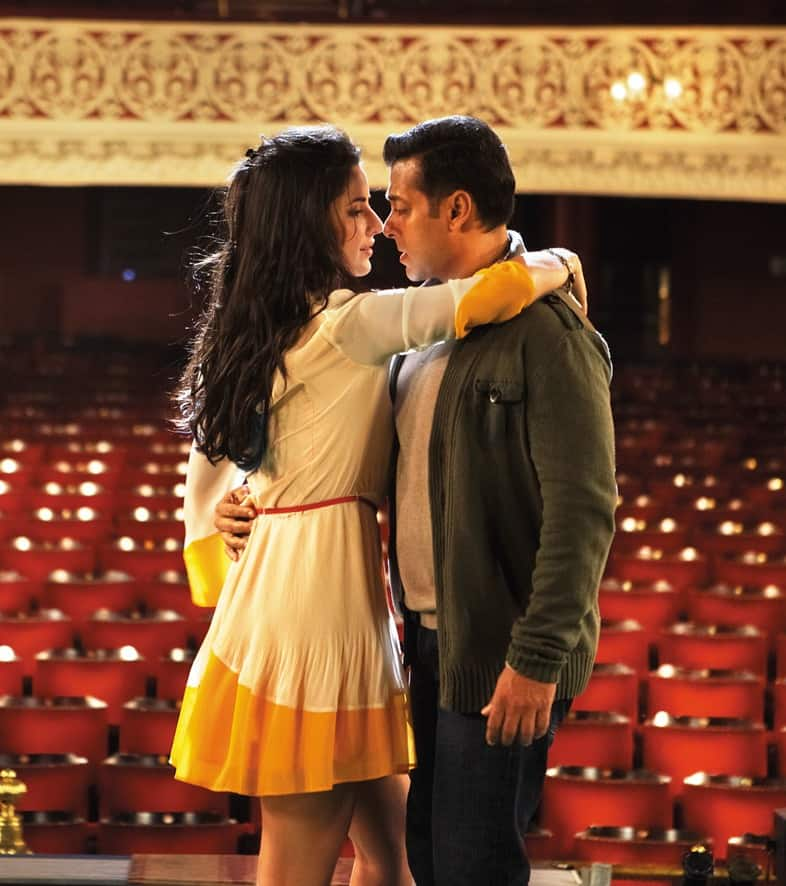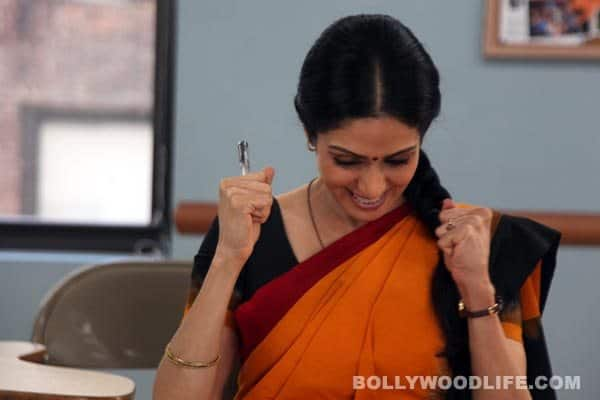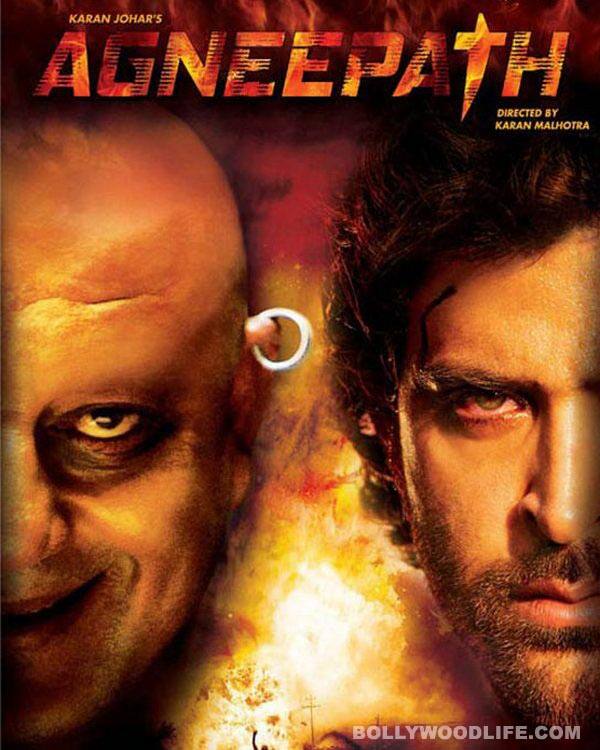 Which was your fave Bollywood movie in 2012? Cast your vote on or before December 28, 2012
It is not always that B-town is spoilt for choice for movie of the year. This year, 2012 has been especially unique in that sense, since there are not four or five, but as many as 12 movies across categories vying for the BollywoodLife Awards 2012 Best Film title.
So, if there's the cute love story in Barfi!, there're also the very violent Gangs of Wasseypur – 1 and 2 and Agneepath. And if there's an OMG! Oh My God, there's a Kahaani as well. And for a Salman Khan film Ek Tha Tiger, there's his Dabangg 2. Not to forget, there's Yash Chopra's last film, Shahrukh Khan-starrer Jab Tak Hai Jaan. Click on below to know the entire nomination list of the Best Film, and don't forget to cast your vote in the poll below!