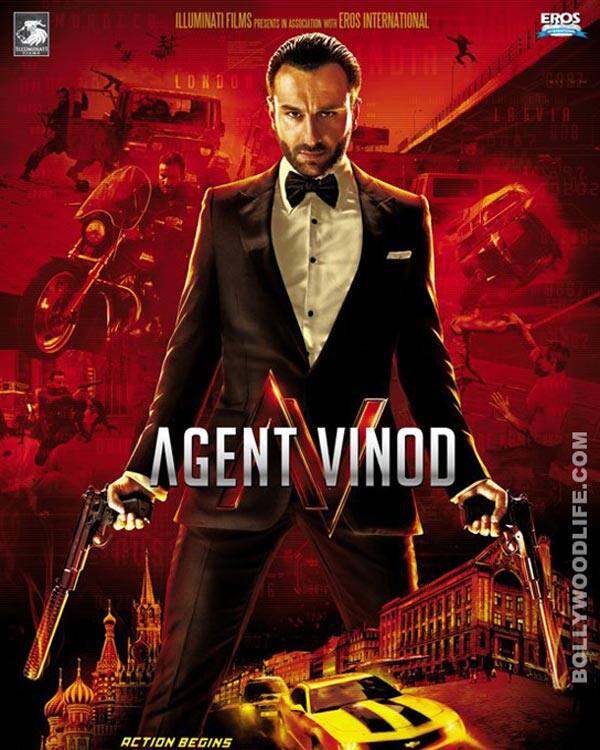 skip advertisement
The Bollywood films that majorly let us down in 2012 gave the term 'flop film' a whole new meaning…
While 2012 was a year for fresh talent with some really wacky and out of the world stories hitting the big screen, there were more than a few that let our hopes down so badly that we can only shudder when we think of them!
Case in point: Shahid Kapoor-Priyanka Chopra's Teri Meri Kahaani, Akshay Kumar's Joker, Saif Ali Khan's ambitious spy thriller Agent Vinod, the multi-starrer Players, Madhur Bhandarkar's Kareena Kapoor starrer Heroine, Rani Mukerji's Aiyyaa and Karisma Kapoor's comeback vehicle Dangerous Ishhq. These were big films with superstars in the lead and experienced directors with great track records heading the projects. And when they turned out to be humongous duds, we couldn't help but be baffled and wonder, 'What were they thinking!' And so with a heavy heart we look back at the many hours we wasted, ticket money we poured down the drain and the mental torture we endured only to live through some of the biggest disappointments of 2012!
Also vote for
BollywoodLife Awards 2012: Sunny Leone, Huma Qureshi, Alia Bhatt, Yami Gautam – Who was the most dazzling debutante?
BL Awards 2012: Emraan Hashmi-Bipasha Basu, Shahrukh Khan-Katrina Kaif – Best Kisser?