BMC blames Kashmir for Yash Chopra's death?
Prathamesh Jadhav
Last Updated: 3.19 PM IST 10.23.2012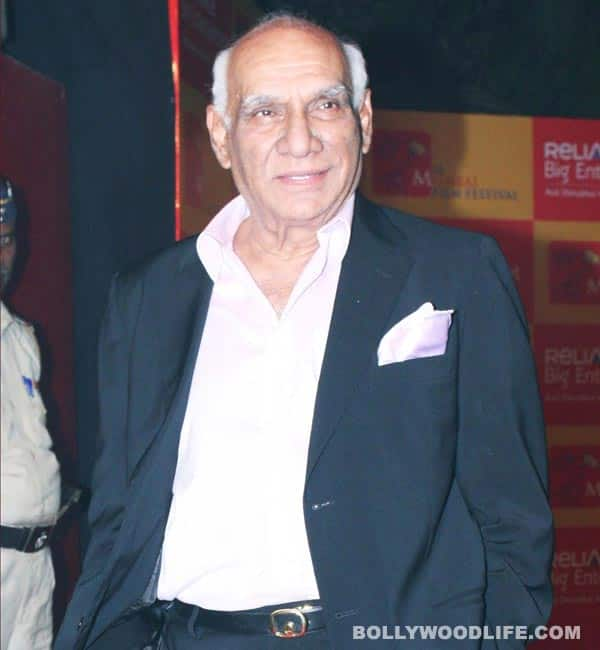 Yogen Shah
Sign up for the BL newsletter!
The civic body of Mumbai will verify if Yash Chopra contracted dengue in Kashmir and fumigate all film studios in the city
Yash Chopra died on Sunday evening after being diagnosed with Dengue a week ago. The legendary filmmaker's sudden death brought the Brihanmumbai Municipal Corporation (BMC) under fire. The civic body that is responsible for health and hygiene of Mumbai has always been under scanner for the rising cases of dengue and malaria in the city.
Mumbai has seen the death of four people due to dengue, after this year's monsoons, Yash Chopra being one of them. And instead of accepting the responsibility, BMC is now pointing the finger at Kashmir where Chopra while in Kashmir for the Jab Tak Hai Jaan schedule. "We're not sure whether the dengue-causing mosquito bit him here or in Kashmir," said a BMC official in an interview to a daily.
After receiving much flak from the media, we hear, the BMC will now approach all private studios to fumigate the premises. But we wonder why the process was not carried out before. The civic body claims that despite their best efforts, Mumbai studios didn't allow BMC to carry out fumigation since they wanted to avoid the foul smell and disturbances in shooting schedules. However, after Yash Chopra's death, the BMC will now send notices to all private studios seeking entry into the premises for fumigation.
First Published: 3.11 PM IST 10.23.2012