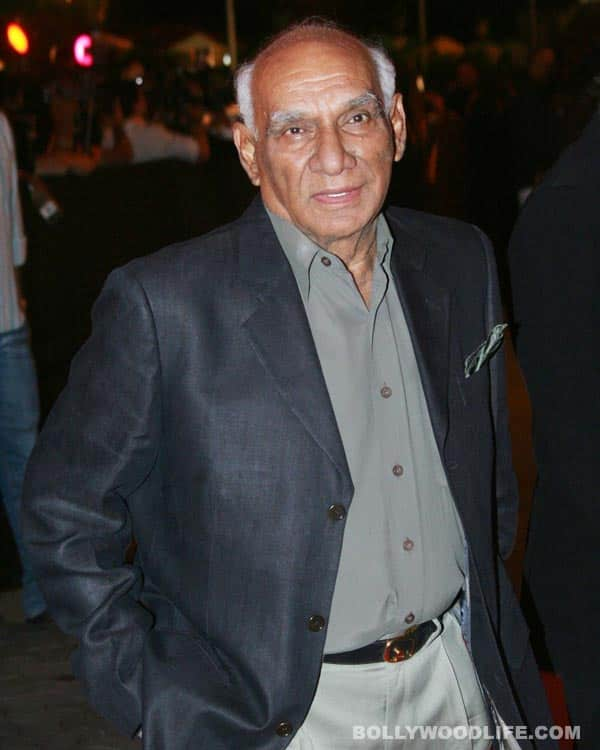 A wave of fear began sweeping through Bollywood after Yash Chopra passed away on Sunday due to multiple-organ failure after dengue. Consequently, the oh-so-efficient Bombay Municipal Corporation conducted several health inspections to identify mosquito-breeding spots at Shahrukh Khan, Salman Khan, Ajay Devgn, Rekha and Anil Kapoor's homes, as well as the houses of other B-town celebs.
Almost all of Bollywood took to Twitter to pay tribute to their favourite filmmaker in their most eloquent way – all starring the superstar of the story: the mosquito. A veteran journalist wrote, "Mighty merchant of romance falls to mosquitoes. Our municipality makes sure every citizen is equal and equally screwed." While apna Ram Gopal Varma echoed similar sentiments, "The irony is that in spite of having thousands of crores and a sky high name, a man cannot do anything about a goddamn mosquito." Some even reframed Nana Patekar's famous dialogue, "Ek machchar aadmi ko aatma bana deta hai."
We all know that the big black mosquito responsible for spreading dengue thrives in places where water has accumulated. Just yesterday, when the BMC team inspected celebrities' homes from Bandra to Juhu, they found that most stars had the problem of water accumulation around the house, especially in potted plants and fountains in the garden area. Surprisingly, most celebrities cooperated with the BMC officials in their mission.
We appreciate the BMC's better late than never efforts to prevent the contagious disease, but why only celebrity homes… what about aam janta, BMC?