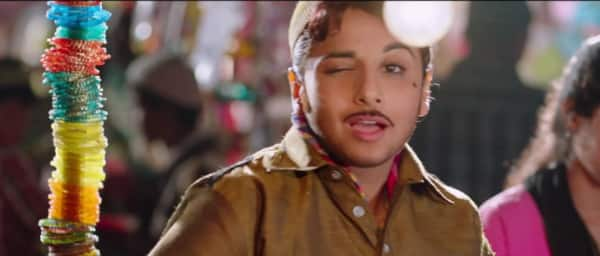 Take a look at the trailer of Kahaani babe's upcoming film, Bobby Jasoos
Finally the much awaited trailer of Bobby Jasoos starring Vidya Balan is out, and we have to admit that Ms Balan's new outing is very interesting. In the film, Vidya portrays the character of Bobby, a detective. And looking at the trailer, we can easily say that she has done it fabulously. Like all her other films, the Kahaani actor has really got under the skin of character. Watch the trailer and you will instantly agree with us.
The trailer starts with Bobby looking out for a job as a detective, but only to be denied. Hence she decides to start her own detective agency, Bobby Jasoos Pvt Ltd, and what follows is a mad and crazy roller coaster ride. What we like the most is the fact that Vidya will be seen in 12 different looks, thus proving that she is the ultimate mistress of disguise in Bollywood. So forget Hrithik Roshan from Dhoom 2 or Shahid Kapoor from Badmaash Company, coz Vidya Balan aka Bobby Jasoos is here and…how!
Produced under Dia Mirza and fiancé Sahil Sanhga's production banner, Born Free Entertainment, Bobby Jasoos will hit the theatres on July 4.
Meanwhile watch the trailer of the film here and tell us how do you like it.