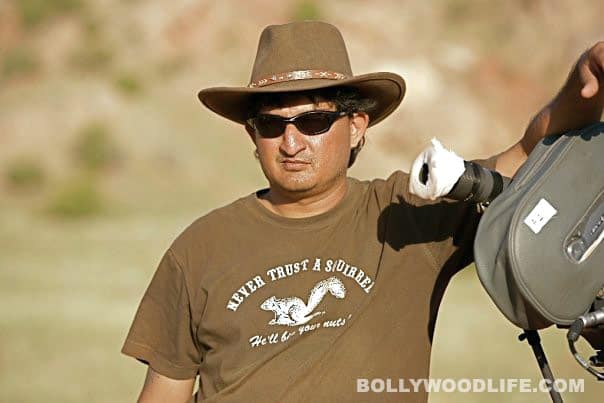 The young cinematographer's sudden demise comes as a shock to his industry friends
Friends and colleagues mourned the loss of Bobby Singh, the 39-year-old cinematographer who passed away suddenly in Goa on Tuesday. The lensman, who had last worked on the Akshay Kumar and Manoj Bajpayee starrer Special Chabbis, suffered an asthma attack due to an allergic reaction caused by eating crabs. Singh  was holidaying with his family in Goa after wrapping up with the movie shoot when this unfortunate incident took place.
The film industry mourned his loss, as filmmaker Mahesh Bhatt who had worked with Bobby on several films including Gangster, Woh Lamhe and Jannat 2 said, "The news of Bobby's sudden death has shattered us. He was a match winner. His contribution to our films made a world of difference."
Singh, who started his career as an assistant in Raj Sippy's film Shehzade, went on to work with several established filmmakers including Anurag Basu on Kites and Life in a Metro. Basu, who considered Bobby as a dear friend said, "It has come as a rude shock to me. I have very few friends in the film industry and Bobby was one of them. He was an asthma patient and I guess the allergy aggravated. He worked with me on Life in A Metro and Kites. He was full of life and made everyone happy. More than our friendship, his family and my family bonded well."
Other films that Singh worked on included hits like The Dirty Picture, No Problem, Kuch Luv Jaisa and Sarfarosh in which he was an assistant.