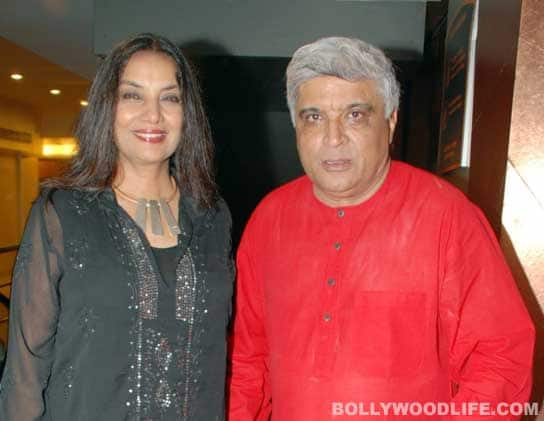 Every now and then B-towners come out of their cozy confines to stand up for people with a cause. This time, it's anti-corruption crusader Anna Hazare who has won everyone's sympathy vote
Early this morning, Anna Hazare was to set out for his fast against corruption and about a dozen policemen in plain clothes detained him at Supreme Enclave in Delhi's Mayur Vihar, where he was staying. This led to protests from those who are supporting Hazare's cause. What is surprising is that many prominent people from Bollywood have been vocal about being on Hazare's side in his tirade against corruption.While a few B-towners plan to attend the peaceful protest at Azad Maidan in Mumbai today, others, including Javed Akhtar, Shabana Azmi, Mahesh Bhatt, Rajat Kapoor, Shekhar Kapoor, R Madhavan, Dia Mirza, Minissha Lamba and Anurag Kashyap – are using various social networking sites to vent their anger against the system that is trying to stifle the revolution that Anna Hazare is leading. Surprisingly, Farhan Akhtar is still trying to figure out the ban on Aarakshan, Karan Johar has just begun shooting his next, Student of The Year. Bollywood is such a wonderful assortment of people and we understand that the show must go on, but let's show some awareness here, people!
Click here to see what B-town celebs are tweeting in support of Anna Hazare.