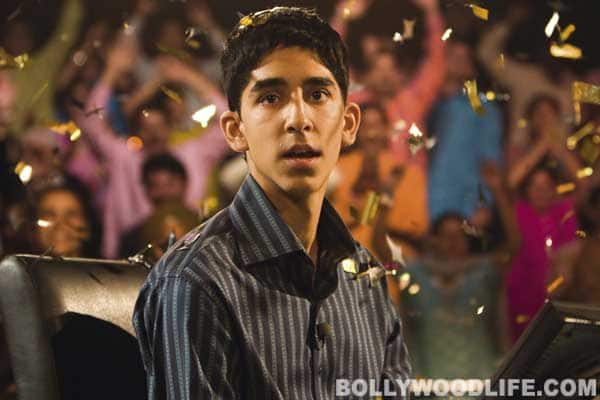 The Slumdog Millionaire actor has bigger plans
There have been speculations galore about Dev Patel's debut in a bona fide Bollywood film. He has been in the news constantly and most of that has to do with his rumoured relationship with his co-star Freida Pinto. Though he doesn't have the looks of a typical B-town boy, he is popular enough to get a decent opening for the film he stars in. While we were beginning to wonder why he is not doing any desi films, we came to know the actual reason why he has been off the radar. In a recent interview Dev said, "I've had a few offers. But well, with all due respect, I have no Bollywood ambitions as such. I just want to concentrate on the kind of international projects that I'm currently working on. So, I do want to be a part of films that tell stories of India, but not aimed for Indian markets only."  Wethinks it is a smart move on Dev's part, but it would be great to see him serenading a desi girl in a film aimed for Indian markets as well. Are you eager to watch him in a Hindi film?
ALSO READ: India goes to the Oscars!