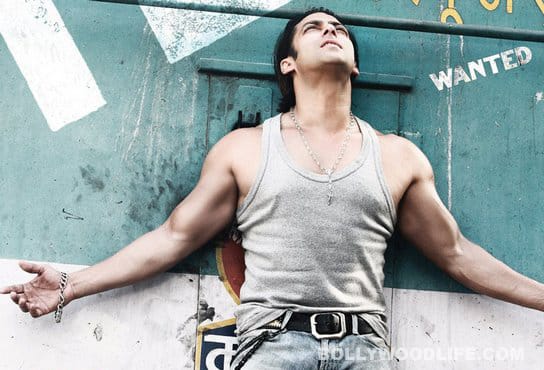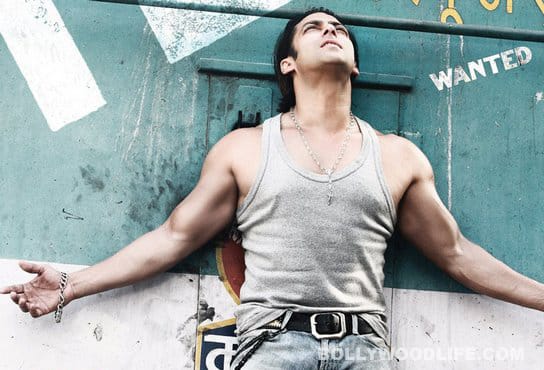 Films like Sholay, DDLJ, Dhoom:2, Wanted and 3 Idiots will be screened in theatres 

It's official. After being exiled for 39 long years, Indian films are all set to release in Bangladesh. It's no secret that Bollywood films are immensely popular across the border in Pakistan and Nepal, and Tamil films in Sri Lanka. However, thanks to protectionist measures by the Bangladesh government against films by their more prolific and richer neighbours, Indian films have long been banned there. The rationale behind the ban that came into effect in 1972 after India won independence for them from Pakistan was to protect the fledgling Bangladeshi film industry. In theory, it was not a bad idea. Pakistan had banned Indian films for the same reason and its industry flourished for a while but soon gave up the ghost. Rather than lose money to black marketers who made millions from pirated films, Pakistan decided to embrace fate (and make cash legally) and allow the release of Indian films there. Bollywood does exceedingly well in cinemas there now. The Sri Lankan industry is in doldrums and so is Bangladesh's, in spite of being protected from Big Brother for so long. The lawmakers forgot one small thing. In the information age, getting access to Indian films through illegal means is extremely easy. And the Bangladesh audience prefers Indian films, as the number of shops selling illegal DVDs and the small number of cinemas in Dhaka testify.
In January 2010, Bangladesh decided to allow the release of Indian films but this happy period lasted only six months as aggrieved local filmmakers cried foul and appealed against the decision. Thus, Indian films were banned again. Now, cinema owners, fed up with the lack of local interest in local fare, appealed to the court to allow Indian film imports and the courts have agreed.
Come September, after Eid-Ul-Fitr, cinemas in Bangladesh will begin screening Indian fare. First up are three Bengali films Jour, Badla and Sangram, which are currently awaiting approval from the Bangladesh censor board. And after that is a parade of some of Bollywood's biggest hits including Sholay, Dilwale Dulhania Le Jayenge, Dil To Pagal Hai, Kuch Kuch Hota Hai, Kabhi Khushi Kabhie Gham, Dhoom:2, Don (SRK, not Amitabh), Wanted and 3 Idiots. Trouble is, all these films are freely available in the country on pirated discs. Will the average Bangladeshi punter fork out a few takas for the novelty of watching them in the cinema? Only time will tell. At least, it's a start.
Meanwhile, flop film Chillar Party seems to have won many fans in spite of it proving the truism that kid films don't really work at the desi box office (unless you have Aamir Khan in it). Salim Khan is pulling his aged bones out of retirement to write the sequels and Ghajini producer Madhu Mantena is in talks with the film's co-director Vikas Bahl for Tamil and Telugu versions. Who knows, the films may become runaway hits in Bangladesh. Stranger things have occurred, like say, Abhishek Bachchan or John Abraham still having a career rather than exiting honourably (okay, pushed out screaming) like Kumar Gaurav….