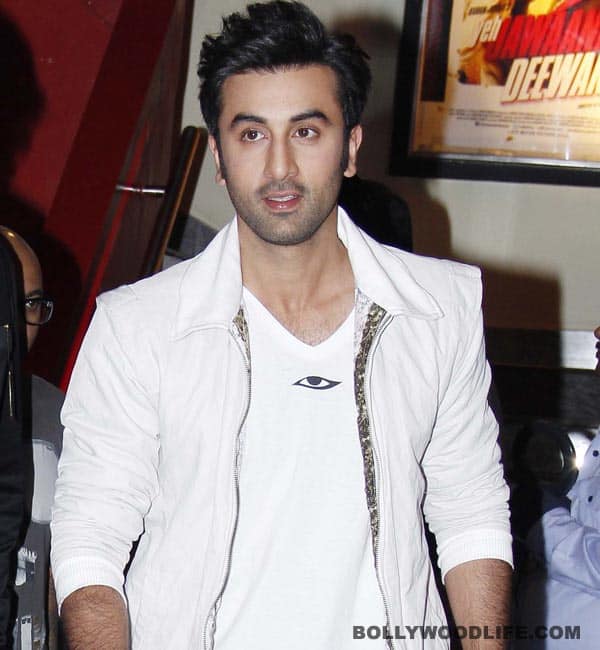 skip advertisement
The business of acting – just like so much else that is evolving in the glorious world of Indian cinema – is changing radically. There are stars who are getting better at their craft with every film and transforming themselves into powerful actors, true performers, in the process. Will these individuals change movies for the better with their calculated moves and commendable characters? You tell us…
There are actors and then there are stars. Actors are those who become the characters they play. The likes of Boman Irani, Paresh Rawal, Aamir Khan, Naseeruddin Shah and now Rishi Kapoor come instantly to mind when you think of performers who slip into the skin of the role they play, effortlessly and convincingly. The performer takes a back seat and the character – with all his or her hopes, worst fears, insecurities, mistakes, triumphs and human frailties – comes to the fore.
Stars, on the other hand, convert the characters they play into blown-up versions of themselves, becoming larger than life figures with an impossible to breach aura and that incredible swagger. Shahrukh Khan, Salman Khan – and dare we say it! – Amitabh Bachchan are synonymous with characters like Rahul, Prem and Vijay respectively. For the indelible impressions they have left on our collective consciousness with both their on- and off-screen personalities, these actors are demi-gods.
Today, with the changing dynamics of Hindi movies, these million-buck babies want more; they now aspire to being actors rather than just stars. Going by Ranbir Kapoor's performance in Rockstar and Barfi! or Priyanka Chopra's act in Kaminey and Saat Khoon Maaf or, for that matter, Rani Mukerji's roles in Talaash and Bombay Talkies, one can sense that the definition of 'acting' is changing…and fast. And audiences today are far more than accepting of this evolution. Take a look at the list of star performers who will rock it with their talent in the days to come….
PHOTOS; Yogen Shah