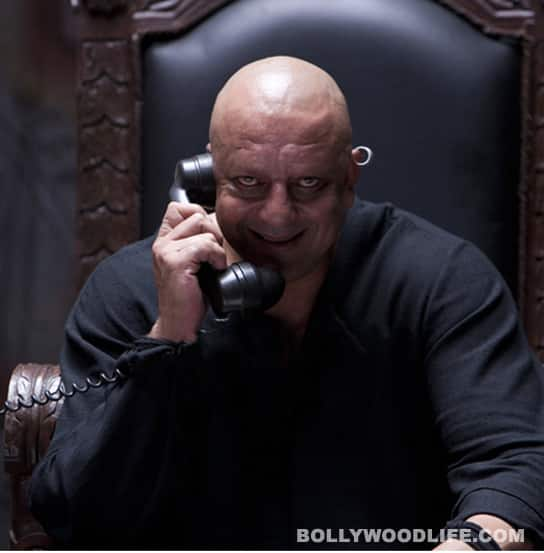 skip advertisement
A hero's role is painfully incomplete if he doesn't have a menacing villain to chase, right? So steps in the evil one. But who gets the title of the best baddie of 2012? We let you decide…
A movie in Bollywood sells like hot cakes if war between the good (read: hero) and the bad (read: villain) hooks you. And cherry on top is when the image of the baddie is painted with confidently evil strokes.
This year we had a handful of villains who perfectly fit into this dark category. Featuring in the list are Rishi Kapoor with kohled eyes and Sanjay Dutt with an unevenly bald and menacing head in Agneepath, Tigmanshu Dhulia who was known for his sly politics in Gangs Of Wasseypur, Bipasha Basu who tried her hand with black magic in Raaz 3, amongst others. These were the characters that lingered in a dark corner of our minds long after we left those big screens after relishing the movie and the popcorns.
But who amongst these really scared you out of your cushy theater seats? Take a look at the gallery and tell us! Poll open till December 28.