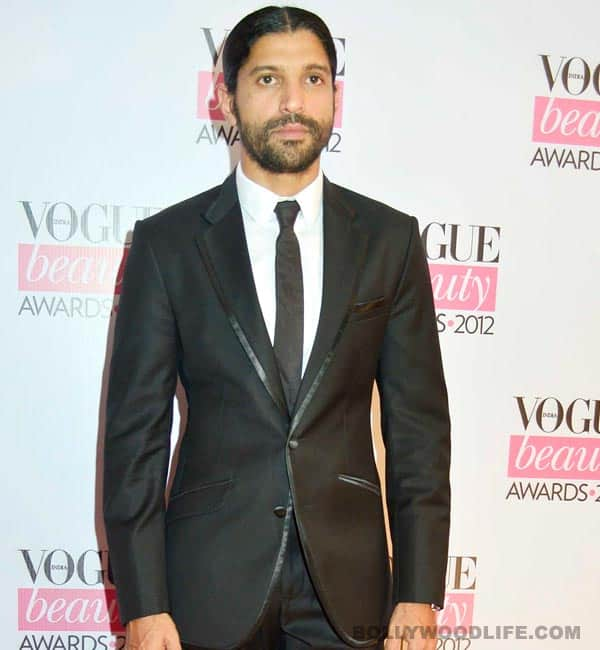 We recently conducted a poll asking Bollywoodlife readers to vote for the hero they think looks the best in a beard. Imran Khan and Farhan Akhtar were our chosen competitors. Unfortunately, Imran lagged behind while Farhan emerged as the winner of our contest
While Farhan Akhtar was our personal favourite – which we already mentioned once before – we are glad that our readers' way of thinking matched with ours. So as Farhan Akhtar won this fun competition with 60.15 percent votes, Imran Khan struggled to catch up with him with 39.85 percent votes in his ballot box.
A reader commented that the beard complements Farhan's serious face and looks weird on Imran 'coz of his chocolaty cute features. Now that the numbers say it all and Farhan has fetched a huge number of compliments for his rugged look, we still give Imran benefit of the doubt. And that's because there are times when an actor delivers a spectacular performance, we – the audience – tend to overlook those subtle fashion defects. So there's still time for Imran to run past Farhan…in the numbers game, of course!
Till then, Akhtar can relish our good comments and revel in the supportive votes our readers have cast for him…