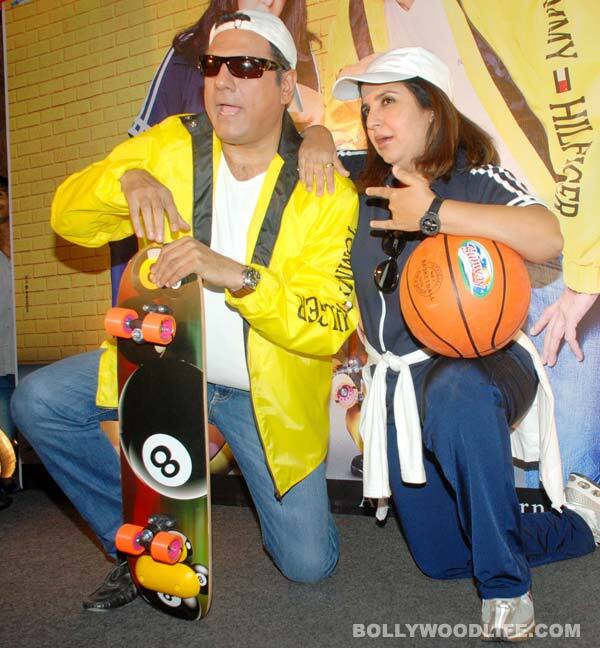 The director ropes in her Shirin Farhad co-star Boman Irani along with best friend Shahrukh Khan for her next directorial project, Happy New Year
It seems Farah Khan was mighty impressed by her co-star in Shirin Farhad Ki Toh Nikal Padi, Boman Irani. So much so that she has even roped him in as one of the five heroes who will star in her upcoming film that is being touted as her most ambitious project till date – Happy New Year.
The film that is being cited to be bigger than any of Farah's previous films already has her best friend actor Shahrukh Khan as the lead. Boman has joined in too, and now Farah is on the lookout for other three actors. But we hear that the director is treading really carefully this time while casting for her film. After the utter disaster that Joker was, Farah had said that what was most important for her was to find people who would stand by the film – unlike Akshay Kumar, we presume, who completely disassociated himself from that super-alien-fantasy-goodness-knows-what production.
Well, Boman and SRK are safe bets, Farah. What would be safer is if you could cast Shirish and Sajid in the film too! After all, family never deserts you – right?