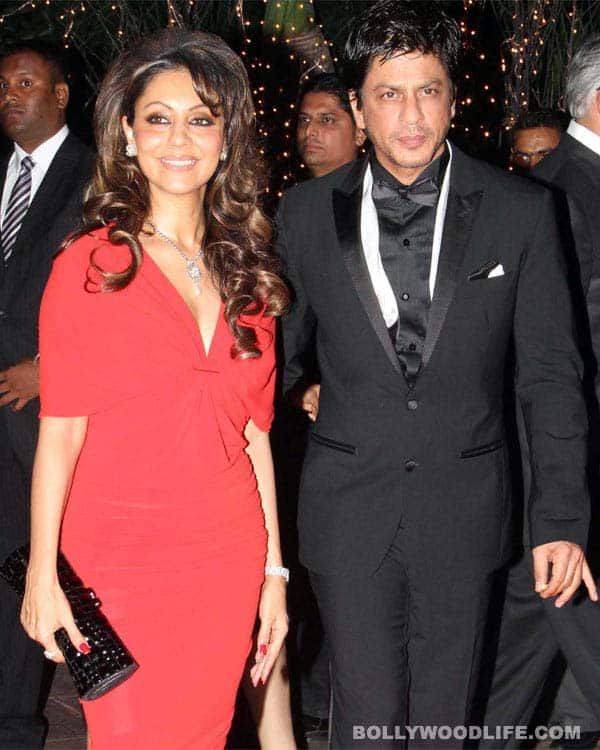 Deshpande had alleged that the couple had conducted a sex determination case before AbRam was born
The Bombay High Court will conduct a hearing on the notice issued to Shahrukh Khan and his wife Gauri and the BMC in the sex determination case of their child born through surrogacy. A notice was sent to the couple after a social activist Varsha Despande filed a petition challenging a lower court's order that refused to take any action under PNDT Act Pre-conception and Pre-Natal Diagnostic Techniques Act.
The social worker had purported that the celebrity couple had conducted a sex determination case before their third child was born through surrogacy.
Deshpande sought documents pertaining to the surrogacy process and documents collected by the Brihanmumbai Municipal Corporation (BMC) in its inquiry into the matter. The civic body initiated inquiry following allegations made by Varsha and gave a clean chit to SRK and his wife, saying no offence under the PCPNDT Act had been committed.
Uday Warunjikar, lawyer of Deshpande said, "The magistrate rejected our application seeking production and verification of documents following which we approached the High Court," Deshpande's lawyer.