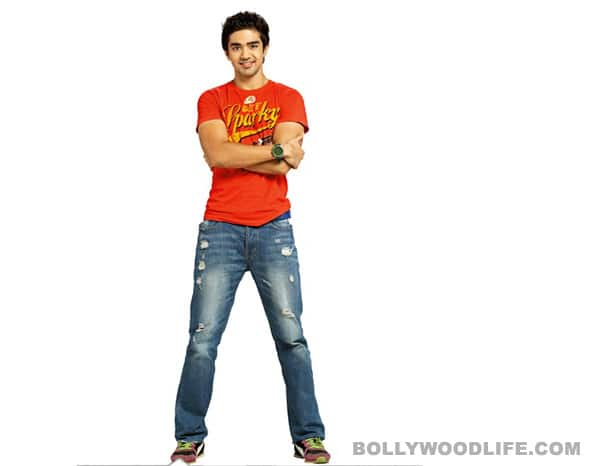 The young actor will star alongside bigwigs in the film dedicated to 100 years of cinema
Saqib Saleem has indeed started this year on a high note. The actor has been chosen by Karan Johar to star in a segment of Bombay Talkies that he is directing alongside three other top directors of Bollywood – Anurag Kashyap, Zoya Akhtar and Dibakar Banerjee. And what's special and a treat for the young actor is that besides getting a chance to act alongside Rani Mukerji and Randeep Hooda, it will also be a movie that marks 100 years of Indian cinema. The actor can indeed pride himself on being a part of history!
The four short films that will be a part of the movie are 20 minutes long each, and tell a different story of how cinema has inspired people in their lives. For Karan's segment, the director will be telling the story of a filmmaker who sells love through cinema; a story very much taken out of his own life!
Zoya will be doing a story of how cinema changes and affects the life of a small town girl in Indore, played by Katrina Kaif. While Anurag Kashyap is currently directing Amitabh Bachchan in a story set in Allahabad that deals with a fan's obsession, his friend and fellow director Dibakar Banerjee is setting his film in Parel, Mumbai starring Nawazuddin Siddique which is about a Maharashtrian boy's life – a tale inspired by Satyajit Ray's film.
Bombay Talkies is a complete commercial flick that will release on May 3, which marks 100 years from the day Dadasaheb Phalke released Raja Harishchandra, India's first motion picture.