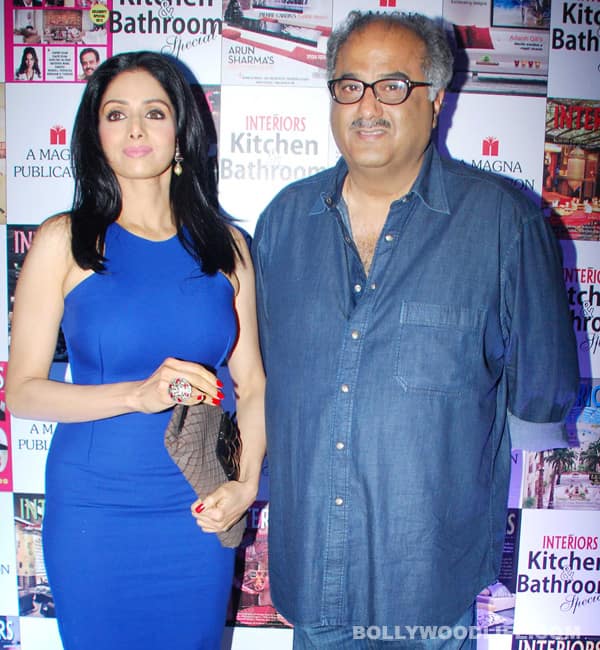 The producer revealed juicy details and emotional bits about his love life with Sridevi
The Boney Kapoor-Sridevi relationship was always an enigma of sorts, with Sri being young and single, and Kapoor already married when he first met her. However, in a recent interview, the diva's producer husband revealed how he relentlessly chased her for 15 years to get her to marry him.
In the interview, Boney was quite open about the fact that he fell in love with Sridevi when he was already married – something the producer has chosen to keep out of interviews till now. He said that his mother and Sridevi's mother were good friends, and whenever his mum would ask Sri's mum Rajeshwari about what sort of a boy was she looking at, for her superstar daughter, she would always take Boney's name. Seems like the producer charmed his future mum-in-law with his good manners. Well, we never knew about this gentle side to Boney Kapoor. Wonder how many more revelations are in the offing!