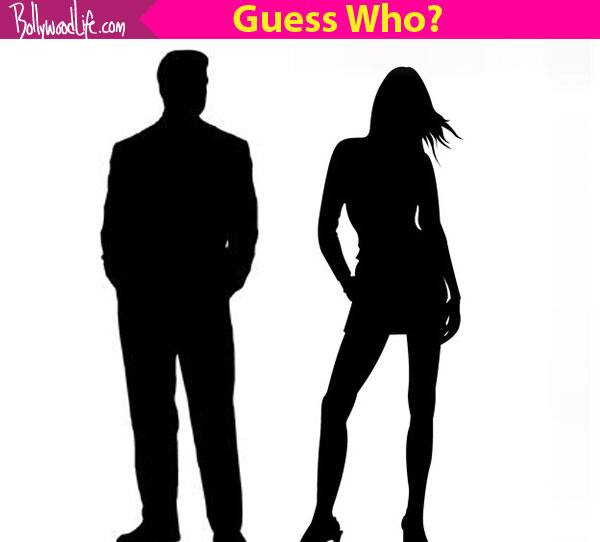 Their's is a romance that's only spoken of in murmurs and hushed whispers. This superstar and his alleged lady love have been secretly having an on-off love affair for the longest time. Common friends have in the past exchanged notes on how it was just an infatuation from her side and that the married actor would never leave his wife for her. But recently we heard that the affair is OVER! Is it a temporary break or have they called it quits for good we won't know as yet.
A source close to the couple tells us that the love story had more downs than ups in the last few months. The long distance affair took a toll on the romance and ego clashes were inevitable. It seems at a recent award show which saw the attendance of both these stars, their managers not only made sure they sat away from each other but also ensured that their entry and exit was timed so that they aren't caught in the same frame or end up in an awkward situation.
The actor has stopped all communication with his alleged object of affection and we can tell that she doesn't seem to be bothered. On the contrary friends close to her say that she's enjoying every moment of her high-profile fame and attention that she's been getting in the last few years. For someone who's a workaholic, love matters come secondary.
However, those who have tracked this tumultuous love story aren't waving off the chances of these two reconciling. Don't we all believe in second chances? In this case a third or a fourth maybe? Can you guess who we are talking about?