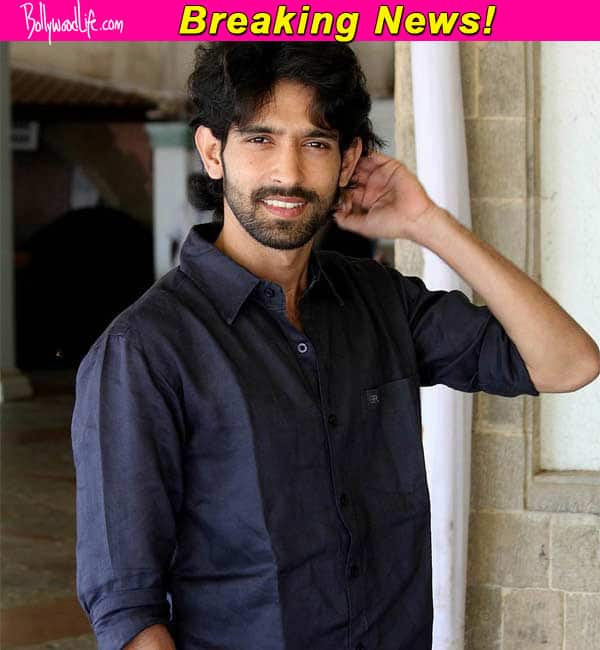 The actor has been keeping an extremely low profile ever since he walked out of Zee TV's Qubool Hai
Vikrant Massey, who was last seen as Ayaan in Qubool Hai and who did a special appearance in Ranveer Singh's Lootera has been extremely busy with his life. The last time we checked, Vikrant was on vacation taking a break from work, seeing the world and recovering from a back injury. However, we were just told that the actor got engaged.
Vikrant has been dating his long time girlfriend of almost nine years. When we tried to prod into knowing who this mystery girl was, Vikrant said, "I am in a relationship with someone. She is not from the glamour world, And frankly, I do not want to talk about my personal life." A few minutes back, Vikrant Massey's Facebook account was updated announcing his engagement. However, when we checked it, the actor has commented that it's a hoax and that someone has hacked his account. He wrote on Facebook, "Wtf!!! Guys firstly i never updated this crap… Someone has cracked my password… Please calm down guys!! Stop the wishes guys!!! I feel suffocated already… I HAVEN'T GOT ENGAGED!!!"
Well we tried calling him up, but his phone was unavailable. Well if it's true then we are happy for him and if not then guess it's about time he does something about it, right BollywoodLifers?