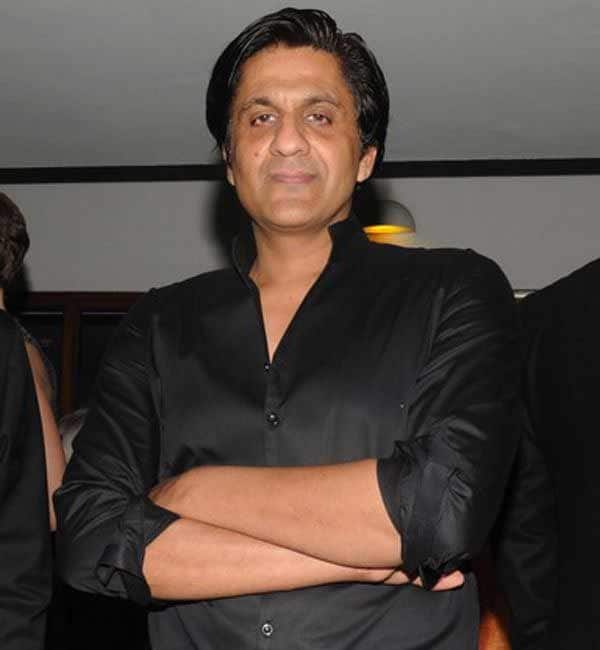 Pawan Sachdeva's latest menswear line titled "Andaaz-e-Nawab" takes its reference from remarkable craftsmanship of the Mughal era and the designer says that the line targets men who want to add a touch of royalty to their wardrobes.
Pawan Sachdeva graces the fashion world with his fine line yet again. The designer in his latest menswear titled Andaaz-e-Nawaab brings in the extravagant styles of the Mughal era, thus adding a hint of royalty to the exquisite collection.
From traditional attire like a jama paired with a flared skirt to a modern avtaar of a floral motif transparent cotton kurta teamed with pencil trousers and a cotton olive floral printed Nehru jacket, the collection has everything for everyone.
"Mughal artisans were famous for their creativity and experimentation. In my collection, I have tried to capture the elegance and flamboyance of the Mughal era," Sachdeva said in a statement.
"The collection has impressions of Mughal and Arabic clothing and has been twisted creatively to fit in the taste of a modern man," he added.
The tops are usually paired with trousers, flared skirts and pajamas.
"Andaaz-e-Nawab is all about dressing today's men in the royal attire. The collection has Jamas (tunic or coat), angharkas, chogas in the finest of cottons and muslins with hand embroidered floral motifs," said the designer.