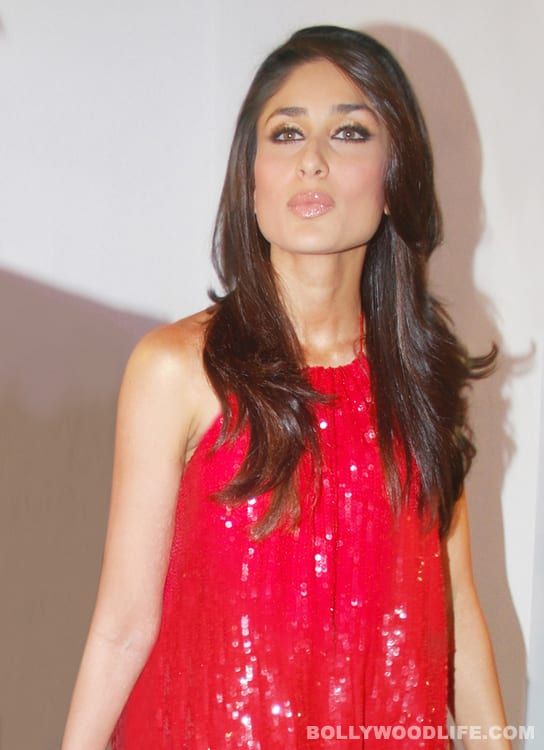 We haven't seen any leading ladies turn into directors recently, have we? But guess what! The trend's about to change…
The list of actors turning into directors recently got one more entry. After Aamir Khan, Akshay Kumar and Hrithik Roshan, now Kareena Kapoor is all set to try her hand at direction. While Aamir Khan stepped into the D-sized shoes with Taare Zameen Pe after his differences with Amol Gupte, Kareena Kapoor's route isn't that complicated. The 'Heroine' of B-town happened to discover her love for behind-the-scenes work while shooting with beau Saif Ali Khan.
It all began with Bebo learning the ins and outs of film direction on the sets of Agent Vinod. After that she proposed some significant changes while filming Ek Main Aur Ekk Tu, to producer Karan Johar – changes that impressed KJo so much that he offered her a job as assistant director! Should she take it? We think she should. Kareena has proved her mettle as an actor and with a little help from Karan and good friend Aamir Khan, she might just do a good job with this directing thing too. What do you think?