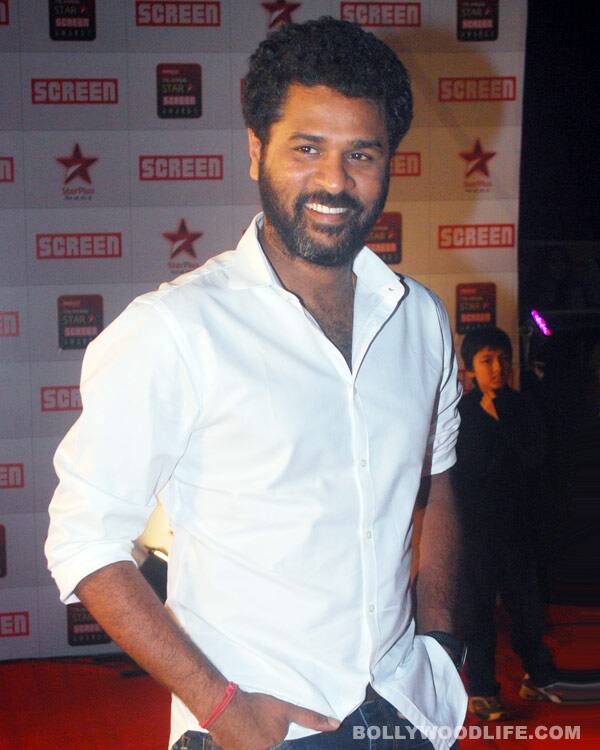 The cricketer, it seems, is eager and willing for a career change
If buzz is to be believed, the recent joint endeavour between Prabhu Deva and Virat Kohli for an advertisement will lead to a lengthier collaborative effort. The choreographer-turned-director just might helm a new project with Virat in the lead role!
From what we hear, the cricketer and the southern superstar hit it off really well when they shot the ad in Bangkok recently. Prabhu Deva was impressed with the way Virat picked up the intricate dance steps and when the shoot ended, the two mulled the possibility of doing a film together. But fans of the Indian cricket team can relax for a little while. The idea is along way away from becoming a concrete plan. Prabhu Deva is currently busy with the launch of Kumar Taurani's son Girish, whom he is directing in a remake of the 2005 Telugu hit Nuvvostanante Nenoddantana. Then there is the film with Shahid Kapoor. Only once he has fulfilled his other professional commitments will he plan a launch for Virat, if ever.
Cricketers who've tried to enter Bollywood have done very badly – be it Sunil Gavaskar or Vinod Kambli. But wethink Prabhu Deva can work wonders with Virat. He gave Salman Khan's staggering career a boost with Wanted and Akshay Kumar his first hit in a longtime with Rowdy Rathore. He can work his magic with Virat too, we are sure. What do you think?
– With inputs from IANS