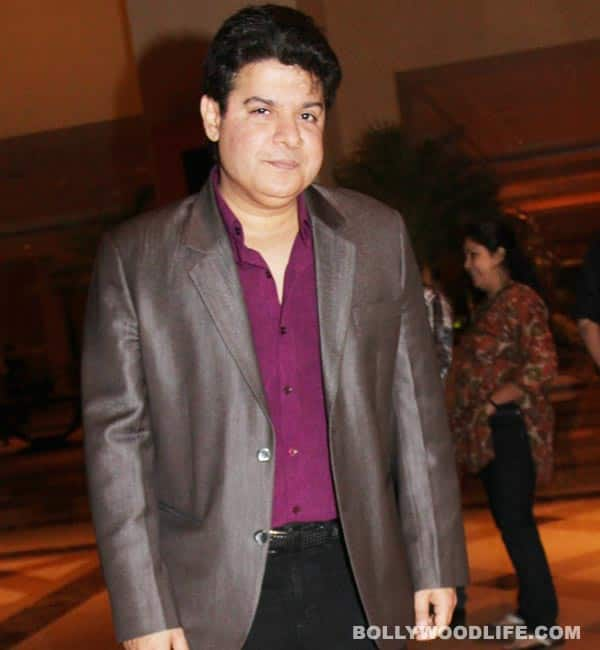 It all began with a harmless condition that Sonakshi Sinha put forward – she will 'perform' on the big night only if Sajid plays the DJ. And the director gave in. A smart decision?
Sajid Khan has come up with a hatke idea to promote the disco number in his remake of the '80s flick Himmatwala. And that's to play a disc jockey during the launch of this number. Ahem ahem. But guess destiny has a small part to play in it.
According to our faithful birdies, Sajid had impulsively asked Sonakshi Sinha to perform during the launch. And she agreed to do it only if Sajid played the DJ. Well, news is that the sporting director has agreed!
But is it really a good idea? Perhaps. And we say it only because Sajid had done a short stint as a DJ in the '80s to earn some pocket money. So guess playing songs of that era, or rather DJing to it would be a cakewalk for Sajid, no?
Even so, many years have passed, so we really can't be that sure. But even if Sajid goofs up, he can always cover up with one of the zillion cheesy jokes he has stored up his sleeves. Right peeps?
But all that for later. For now, keep your antennas up for this big event that will be happening tonight in Mumbai. And stay cued in to this space for more dope on Sajid Khan, the swanky new DJ. Ciao!