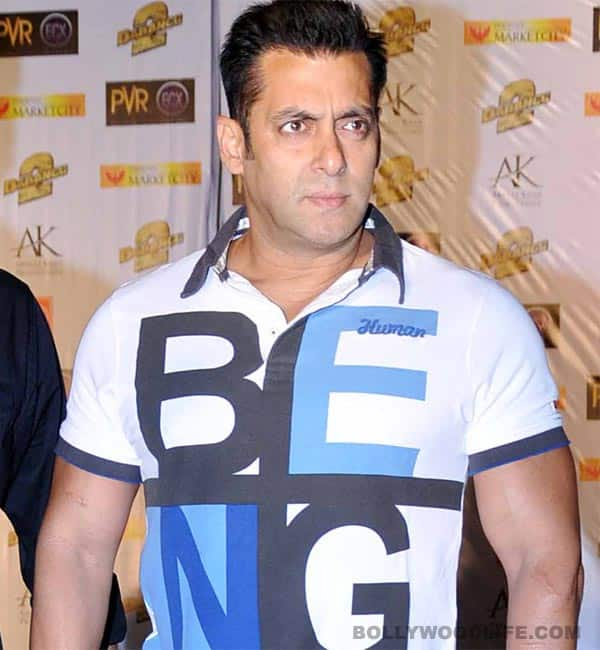 Director Susi Ganesan is trying his best to get Sallu on board for his forthcoming 3D superhero film. Now this bit of news makes us wonder if the Dabangg Khan can be a better superhero than his arch rival G.One…errr Shahrukh Khan? You tell us!
Salman Khan is a superhero and we know that! Ever since the release of his blockbuster movie Wanted in 2008, Salman has seen only hits at the box office. But will the 47-year-old play a convincing superhero the generation next can aspire to become? Well, if things turn out in the favour of filmmaker Susi Ganesan, bhai will be seen playing a super powerful, superhero smashing baddies.
Ganesan is ready to release his first Hindi film Shortcut Romeo starring Neil Nitin Mukesh, Ameesha Patel and Puja Gupta. Meanwhile he is also working on another project, a 3D superhero action film and is keen to rope in Salman for the lead role. "We are looking for an A-lister. Due to the social message in the film, I am thinking of Salman Khan, the script is already over… It will release next year," said Ganesan in an interview.
Now we are wondering if Sallu can be a better superhero than Shahrukh Khan's G.One and will he look as cute wearing his undies over his pants? Now that's some food for thought. Right, ladies?