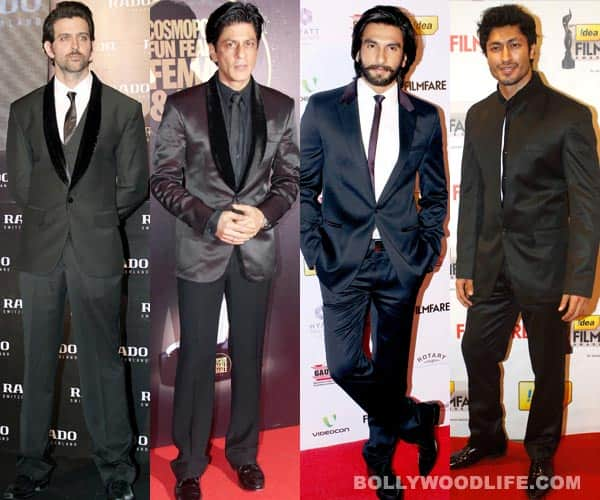 skip advertisement
We hear that Sanjay Leela Bhansali is planning to give some concrete shape to his idea of portraying the life of Bajirao and Mastani onscreen…yet again. Every time he starts on it, an unforeseen hurdle trips him up. But if he's gonna be successful this time around, he has to find the perfect Peshwa of the Maratha clan and a fiery Mastani to match him 
The entertainment world is abuzz with rumours that Sanjay Leela Bhansali plans to make Bajirao Mastani with Katrina Kaif and Deepika Padukone. While nothing much has been revealed about who's going to play Bajirao's part, our fun-seeking media friends think that Ranbir Kapoor would be the ideal candidate for the role (we all know why!), thus recreating the Silsila casting coup. But there's rich history associated with Bajirao and Mastani. Asking Katrina to do a hardcore period film for which having pure Hindi diction – or the Marathi tinged version – will obviously be a prerequisite, is like making a major casting boo-boo.
We all know about the hype created around the filmi story of Bajirao-Mastani, but do we really know what the real history is? Who were they? What were they like? What happened between them? A bit of research gave us that much needed input for our inquisitive minds. Although there are many fables woven around these two iconic people, the most credible story is apparently the one in which Bajirao – the Maratha Peshwa – rescued the Maharaja of Chhatrasal in Bundelkhand province, from Mughal chief Mohammad Khan Bangash. The Maharaja showered Baji with a huge amount of wealth and gave him his daughter Mastani as a token of thanks; Bajirao married the lady. While many versions suggest that Mastani was his lawfully wedded wife, legends also state that Mastani was the Peshwa's mistress; his wife was called Kashibai.
We don't know what twist SLB plans to give to his period drama, but we definitely have a couple of people in mind that could fit the bill for the main characters. While we hear that older actors like Rani Mukerji and
Kareena Kapoor
have been ruled out as a possibility for playing Mastani – the lovely lady was very young – we think the older ones are the best suited to do justice to such a significant role.