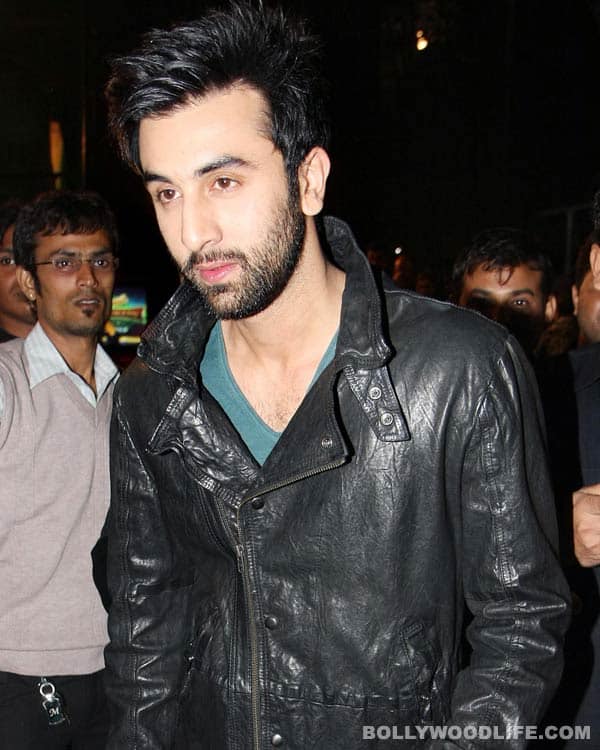 Director Anurag Basu recently revealed that he wouldn't have made the film without RK. We think the Kapoor kid should consider that a huge compliment
The trailer of Barfi looks fabulous and Ranbir looks super convincing as a deaf-mute man. The director Anurag Basu can't stop raving about the lead actor and his performance in the film. And as he recently shared anecdotes about the shoot, we figured why Basu is so impressed by the Kapoor kid's behaviour. It seems that everybody on the sets got so attached to the Rajneeti star that when it was time to wrap up and RK was bidding goodbye and hugging everyone, the cast and crew of the film was extremely sad. And after hearing that Basu never stayed upset with Kapoor for too long 'coz of the way he apologised, we think RK has quite mastered the art of creating awww moments – don't you think so too?
We can already imagine Kapoor feigning the classic sad puppydog expression and convincing Basu whenever he made a mistake. We must say Ranbir is quite an expert when it comes to winning hearts. No wonder Basu went to the extent of saying that he wouldn't make Barfi without Ranbir Kapoor!