Can Vidya up her oomph factor in 'Dirty Picture'?
BollywoodLife
Last Updated: 4.52 PM IST 06.14.2011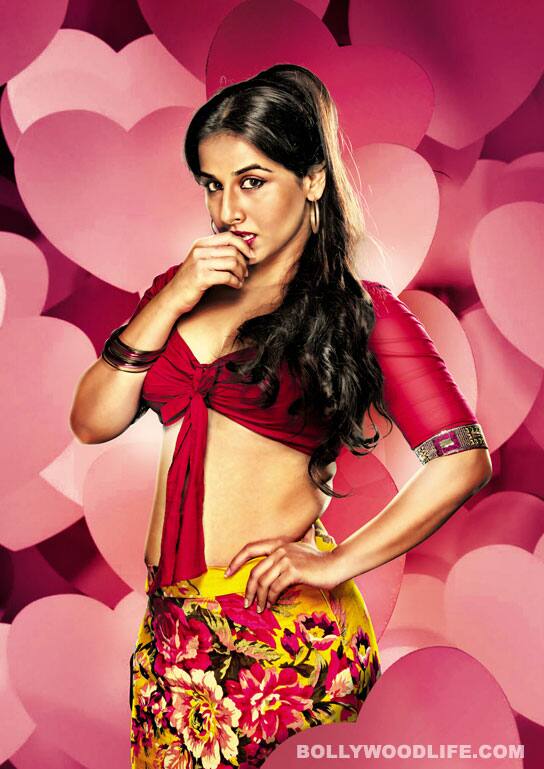 This is the first look of the actor's version of Silk Smitha in Ekta Kapoor's film
When Vidya Balan first signed on to play Silk Smitha in Dirty Picture, eyebrows were raised. Vidya, with her seedhi saadhi image, doing this risque role of a hot item girl? The closest she has come to it is her finger licking scene in Ishqiya. But Vidya remains confident of her abilities. Talking about her look in the film, Vidya said, "Silk was made to give Indian men sleepless nights! She doesn't leave much to the imagination. Silk is every woman's wild side and yet she's soft where it matters. She was spunky, yet she can shock you with a straight face. I'm beginning to feel like Silk… a bit slippery. I've always loved my curves and curves love Silk!" What do you think?
First Published: 4.50 PM IST 06.14.2011