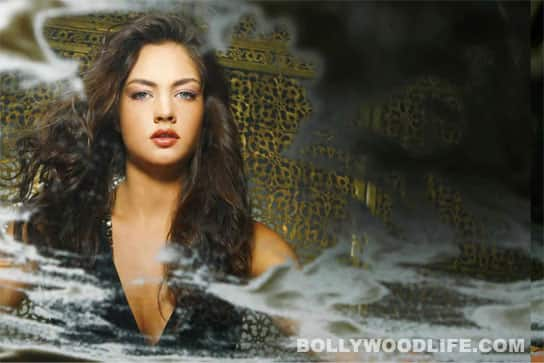 The South African supermodel knows quite a bit about Bollywood
Usually when models from abroad make an entry into Bollywood, they are mostly clueless about the workings of B-town, but we were impressed by the Aazaan actor, who has not only seen her share of Bollywood films, but also has an informed opinion about it. "I did know about Bollywood before doing this film because while growing up in South Africa, we did have a few Indian movies showcased on TV. I was aware a little bit about the industry, that it's very colourful and has a lot of music and dance," Candice Boucher told IANS in an interview. "I don't remember the names of the film right now, but as far as the actors are concerned, I am a big fan of Aishwarya Rai. She is gorgeous and a great actress too. The fact that she has made a mark not only in Bollywood but also in Hollywood, speaks a lot about her. She is beautiful," added the model who has visited India six times earlier and loves the family bonding amongst Indians.
ALSO SEE:
Candice Boucher is hot in AAZAAN!