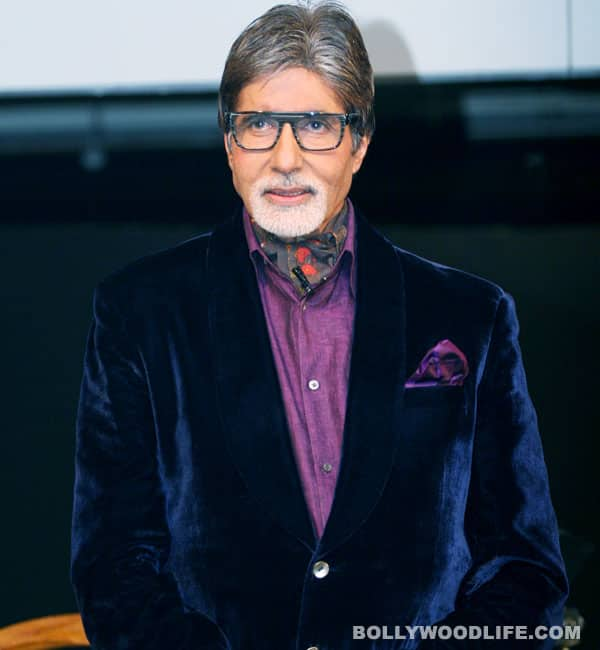 The superstar along with actor Leonardo DiCaprio and director Baz Luhrmann will be presenting their film The Great Gatsby that will mark the opening of the festival
Until now, most Bollywood stars who have attended prestigious film festivals internationally have rarely had their own movies premiered there. Many a times, the stars have shown up simply because a brand they were endorsing ordered them to! Besides, there have been very few genuine attendees from Bollywood at these fests.
But for Amitabh Bachchan, it's different. Come May 26, the veteran superstar will be walking the red carpet at the 66th edition of the festival along with the cast and crew of the film The Great Gatsby. Bachchan has been invited personally by the director Baz Luhrmann, as their film will officially mark the opening of the festival. Big B is playing a small but rather important role in it – that of a Jewish gangster Meyer Wolfsheim. Accompanying Bachchan and Luhrmann will be Hollywood heartthrob Leonardo DiCaprio who stars as the main lead in this film.
So, will Aishwarya Rai Bachchan accompany her father-in-law this time to Cannes? Considering she has been a regular feature at the do as part of the brands she endorses, we may see her this time too. And will any more Bachchans be showing up at the prestigious film festival?