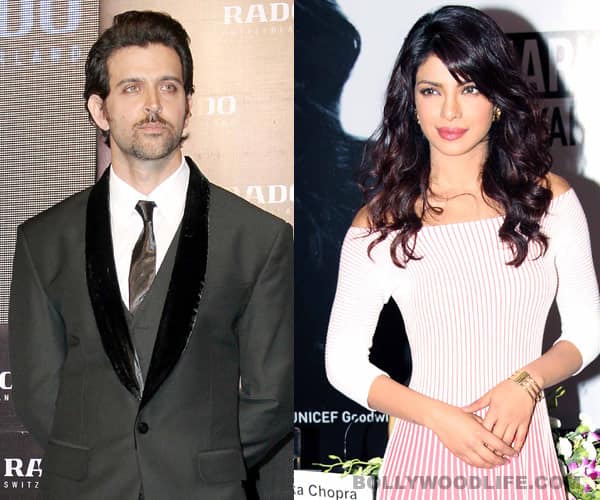 The two Bollywood superstars, along with eight cricketers including Sachin Tendulkar and MS Dhoni, face the ire of the Department of Food Safety
Bollywood stars and cricketers do tons of advertisements every year. At times, it turns out that the number of movies that a star does, or the number of matches a cricketer plays is far less than the number of ad films they do! At this pace, it seems like they are becoming careless about the kind of products they endorse.
The Department of Food Safety, Uttarakhand has lodged a complaint against a number of celebrities including Hrithik Roshan, Priyanka Chopra and eight other cricketers for promoting adulterated products. The cricketers who were mentioned are Virat Kohli, Suresh Raina, Yuvraj Singh, Gautam Gambhir, Virendra Sehwag and Zaheer Khan. The government has also filed a case against Sahara honcho Subrata Roy since the contaminated products were found at his shop, Sahara-Q.
Wethinks these folks better follow Aamir Khan's example and beware of the stuff they endorse the next time!