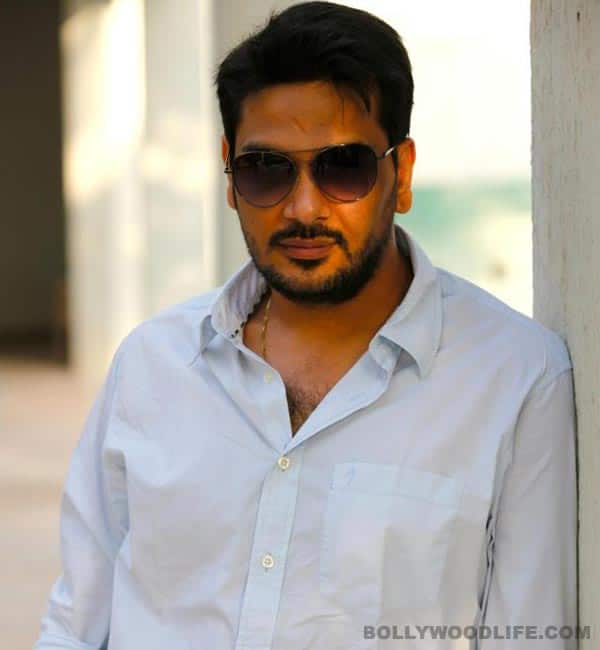 Chhabra works with the crème-de-la-crème of Bollywood and is facing the consequences of not being able to cast the sons and daughters of the rich and famous
Most of the fresh faces that you see in Bollywood these days are thanks to casting director Mukesh Chhabra. He works with most of the big filmmakers and they all swear by him. His pitch perfect casting for Anurag Kashyap's Gangs Of Wasseypur has won him a new bunch of admirers too. He has just been signed up to cast actors for Rohit Shetty's Shahrukh Khan starrer, Chennai Express. We recently met Chhabra for a candid chat and were surprised by some revelations.
Apparently he has been contacted by a top politician who wanted Chhabra to cast his son in one of the films that he is casting for. He was threatened of dire consequences if he didn't oblige. Chhabra didn't buckle down under the pressure, but had to pay the price for being a thorough professional. His car was vandalized and many more phone calls ensued. None of that has changed Chhabra's stance and commitment towards his projects. He said, "I will get more work only if I go by my instincts." Wethinks it is very brave of him to stick to his convictions…
ALSO READ: Rani Mukerji: I can't do the kind of movies Anurag Kashyap makes!