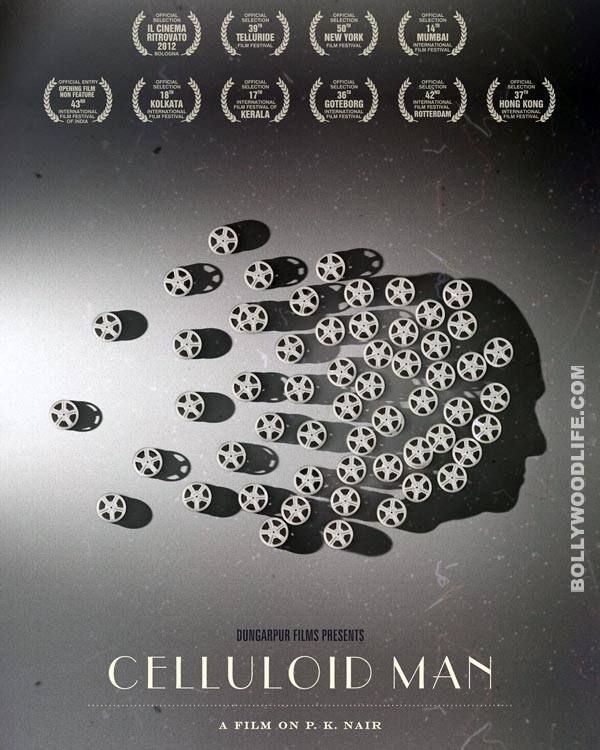 The legends of Indian cinema fondly remember the film archivist whose love for movies has made it possible for us to hold on to some cinematic legacy
Although India was among the first countries in the world to make movies, the way the films were archived and preserved is a really sad story. Many precious films have been lost forever thanks to the lackluster attitude of the government towards cinema. However, one man made it possible for us to hang on to some treasures of a glorious past – archivist PK Nair, who is the subject of a documentary called Celluloid Man.
Directed by Shivendra Dungarpur, the trailer of the movie shows filmmakers like Vidhu Vinod Chopra, Rajkumar Hirani, Kamal Haasan, the late Yash Chopra and actors like Dilip Kumar talk about cinema, and how Nair's efforts as an archivist and a historian helped save films that would have otherwise been lost forever. The documentary tells the story of how Nair's affair with cinema began and how he travelled far and wide across the country in search of forgotten films which he wanted to locate and preserve.
As a part of the PVR Director's Rare initiative, the documentary will be screened in select cinemas on May 3. Movie buffs, you just can't miss this one!