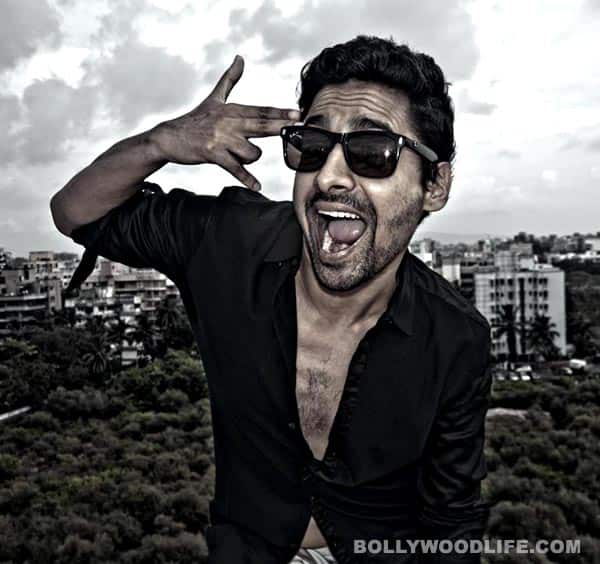 Chandan Roy Sanyal reveals how he managed to fulfill his first five-year plan
Hello!
Salvador Dali said, "So little of what could happen, does happen." And it ain't false.
Albert Camus has had a very deep impact on me, likewise, after I read The Outsider, because it taught me who I am. And that journey started with my grandmother's death in 2005, when I could not go for her funeral primarily because of my economics – I was almost a philanderer on the street with a chosen goal but no respite in sight, and a death to mourn and a piece of literature which became a guiding light. So I decided that no matter what happens, I will do it and in perfect panache and style. I am a few years closer to achieving that game plan…and everything has been a five-year plan for me since then.
I achieved my nomination for Best Newcomer of the Year in my last year of that five year plan in 2010 – this was exactly after I read The Outsider and my grandmother's death – I had promised myself that I will be nominated for each and every Newcomer of the Year award and I did that with Stardust and Screen and other nominations for Kaminey. And at the end of my five year strategy I got a nod for the same fresher of the year award that had been was bestowed upon numerous superstars of Hindi cinema. So I am proud that a five-feet-nothing guy from a Bengali lower middle class family with existentionalism in his head could crack it. I am 15 percent into my second five year plan and I have two releases in the lead and one follows soon with Prague in October .
I feel like Napoleon.
-Chandan Roy Sanyal
Read Chandan Roy Sanyal's last week column: The story of my bell bottoms in school