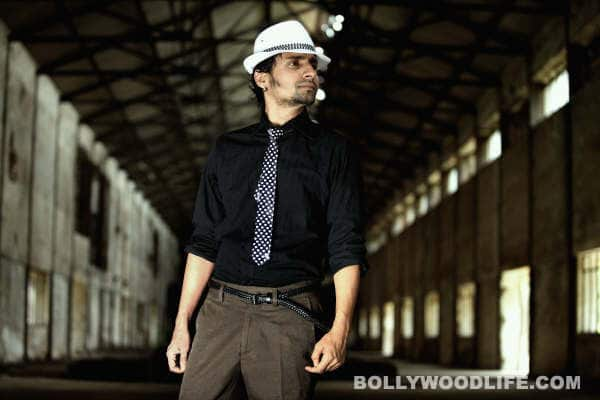 Chandan Roy Sanyal reminiscences about his childhood days when he was first exposed to cinema
Every day passes by either getting away from distant lengths and breadths of life, which if mapped from the day we were born is either getting shorter if you are not going anywhere in life, or gets farther from where you were if you have used your life as the complete opposite of what you were taught to do.
I mean, basically you proved yourself to be a rebel and fought the system to make complete anarchy of it and have proved to be as far away from the focal point called birth.
To further clarify – I was born in a lower middle class Bengali God-fearing family where, like Dario Fo"s 'Accidental Death of an Anarchist' I trampled upon Mrinal Sen and Satyajit Ray really young. I mean, when I was probably eight years old, under the star laden sky of an open field during Durga puja in community cinema watching programmes where the organisers hired projectors to show Bengali films to some 500 families in a place called Karol Bagh in New Delhi amidst the ruins of government quarters…that was my beginning in cinema.
Years later, when I saw Charlie Chaplin and the likes, I missed the sound of a projector in the cold, when I tend to slip under the carpet to keep myself warm. I did not realise then that my journey had begun and exactly how this write up may sound – boring – like my first tryst with destiny of cinema. But later, as years passed by, it just became the perfect school of cinema.
This is my short-n-sweet introduction to me, who in eventual write-ups will grow up to reach modern cinema, in chronology.
Cinema, the maya of Woody Allens and Truffauts and Godards and Bimal Roys, Guru Dutts, Manmohan Desais and Hrishikesh Mukherjees. I will take you through a journey of all these great filmwallahs, like I grew wisdom in my tooth with time and I am yet to grow wisdom in my head, I am told!
– Chandan Roy Sanyal