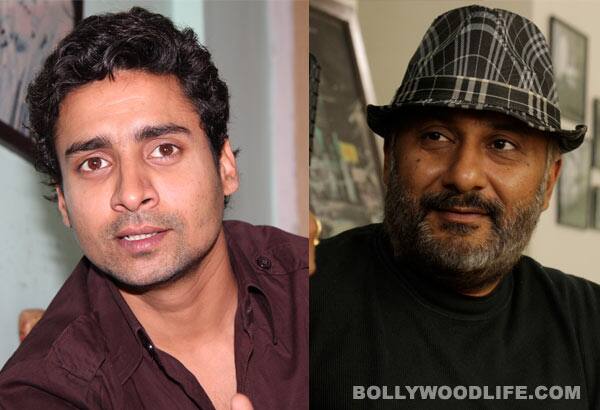 The Kaminey actor has been cast in an important role in the Hate Story director's next
Director Vivek Agnihotri had to face a lot of flak from critics for his 'bold' Nikhil Dwivedi-Paoli Dam starrer Hate Story. While critics pointed out the flaws in the film, the masses complained about there being not enough boldness – as promised by the trailers. Apparently Agnihotri has not completely moved on to his next, as every now and then he gets into spats with his haters on Twitter. But he has some announcements to make about his next, a film titled Freedom.
The film is a crime drama that spans a decade, from the 80s to the 90s. It reportedly has an ensemble cast and so far only Chandan Roy Sanyal has been signed on to play one of the leading roles. In a recent interview the excited director said, "Freedom mostly stars new actors and I've just returned yesterday after travelling around the country for over a month scouting for new talent. It's an ensemble cast and among new names you also have the likes of powerful actors like Chandan Roy Sanyal."
News is that Agnihotri has managed a coup of sorts by getting Rahul Sharma (son of santoor legend Pandit Shiv Kumar Sharma) to compose the music for his film. For now, the project seems interesting and we look forward to knowing more. Watch this space for more on Freedom…
ALSO READ: Vivek Agnihotri thought Ashton Kutcher was a hippie!