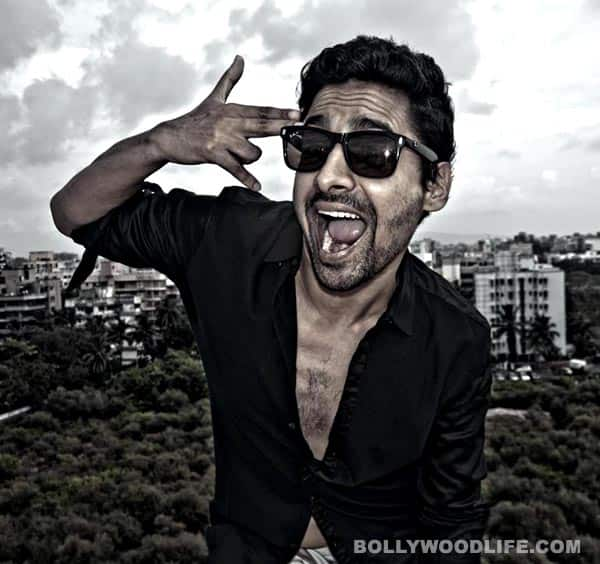 Chandan Roy Sanyal on the people of Pakistan and the warmth they share
Pakistan is our biggest enemy, they say, like North Korea is to South Korea. We are sworn enemies fighting with drones and F16s and intelligence agencies and bombs and grenades. Being an Indian living in a free, democratic environment and with lots of protection and freedom of speech, I never realised the difficulty and breathlessness an individual feels when he or she is not allowed to express inner turmoil easily. I recently concluded an advertisement for a western tea brand called Tetley for the Pakistan market which was shot in Thailand. I agreed to do it since it was going to take me to a different land and I love traveling and sometimes I can just do something in lieu of getting free travel to a new place. I am a traveloholic.
I reached Thailand for a day shoot, but it soon turned out to be the best time of my life, as I met this bunch of enthusiastic Pakistani creatives from Karachi working on the commercial. Suddenly I had innumerable questions regarding that country and that wonderful city of Karachi, the port town. And the whole day was spent asking and answering questions on both the countries. They had questions about our films and stars and the politics and likewise from my end too. They said how lucky we artistes from India were; we are so lucky to have got freedom of expression, they said and explained how they cannot express themselves fully, in fear of being bumped off by some unknown bullet.
In fact, a bomb blast happened while I was in the conversation with the photographer Asad – he said, 'We just had a bomb blast in my neighbourhood', which is a cantonment area, And I asked him, 'Do you not fear death and is it not gloomy out there?' He smiled at me and said, 'Chandan bhai jaan, it's all cool. We are used to living under shellings and we have the best underground dinners and parties with lovely food. And if you visit Karachi let me host you and I will show you around. The women are just gorgeous!" – which I could make out when I was reading the Karachi Tribune which they had carried from Karachi for the shoot.
That piece of newspaper was one of the best newspapers I had ever read, I can tell you that! It had fiery columns written in tasteful, chaste English and as I finished reading it, I moved to the popular supplement section, which had some gorgeous women posing for the shutterbugs.
It's a long one day story which I will continue in my next column.
Khuda haafiz!
– Chandan Roy Sanyal