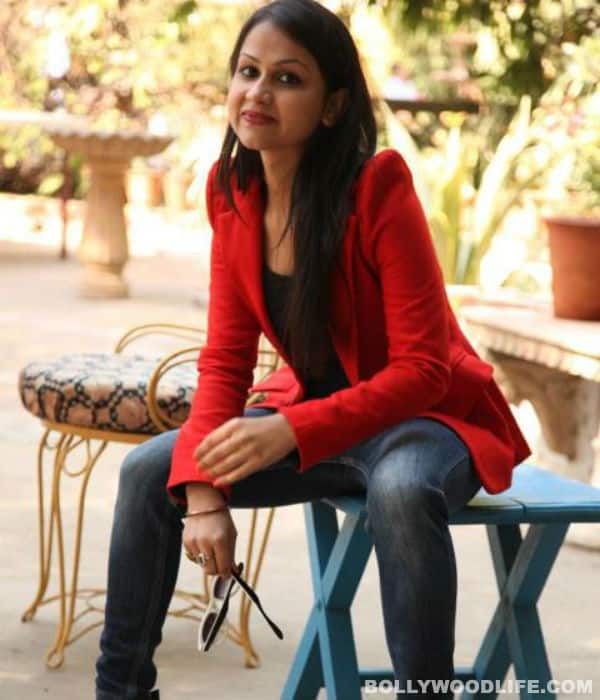 The secret behind Charu's demand for a one night stand from ex-husband will soon be revealed
It's a ludicrous demand, but Mayank (Ankit Gera) is thinking about it. Gunjan (Roopal Tyagi) is aware that her husband is troubled, but is unable to pin point what exactly is wrong. When she finally learns the reason behind Mayank's weird demeanor, Gunjan is enraged and vows to expose Charu (Aanchal Khurana) and finish the matter once and for all.
The entire Garg family is busy planning Vikram and Charu aka Meethu's wedding while she is busy waiting to hear Mayank's confirmation. It's a sick obsession and Gunjan will expose her on her wedding day.
Considering we love the drama when Charu is around, it's really sad to hear that the actor is shooting her last few scenes for Sapne Suhane Ladakpan Ke. The actor recently was under the weather due to severe stomach flu and was hospitalised after continuous puking. She took a few days off to rest and is now back on the sets to complete her commitment.
According to our khabru birdie, Aanchal will move back to Delhi to be with her folks. Her stint on Sapne Suhane Ladakpan Ke is over and the makers have wished her well. It's true that the actor drove in a lot of traffic and we wonder, what the fate of the show will be once she's gone.
BollywoodLife wishes Aanchal a speedy recovery and hope she decides to come back someday!