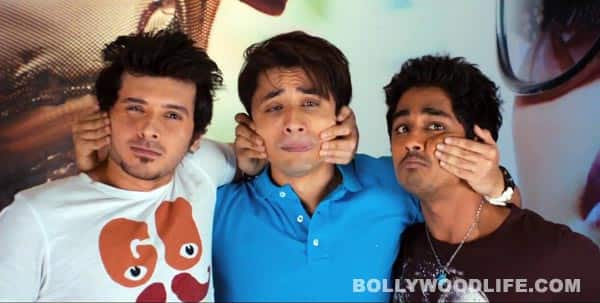 And that happened just for three days. Why and how? Read on to find out!
It's not that easy to watch a YouTube video in our neighbouring country Pakistan 'coz of the ban issued on it by the government. But Chashme Baddoor, the movie starring Ali Zafar – a Pakistani national – was allowed to subvert this rule and YouTube was made accessible for three days. Whoa!
And this came as a huge surprise to the makers of CB. "This proves that entertainment cuts across boundaries," said Vikram Malhotra, chief operating officer of Viacom18 Motion Pictures in an interview. And we nod our heads vigorously in agreement.
So what really happened? The trailer of Chashme Baddoor was all set for an online release worldwide. And to the sheer surprise of the net-surfers, the trailer was played in Pakistan too. "I am happiest about the fact that they got to watch the trailer launch in real time on YouTube," Malhotra said.
So is this the doing of Ali Zafar's fan-club? We would like to think so, and the thought instantly makes us go 'awww'! Do you too share our reaction, readers?