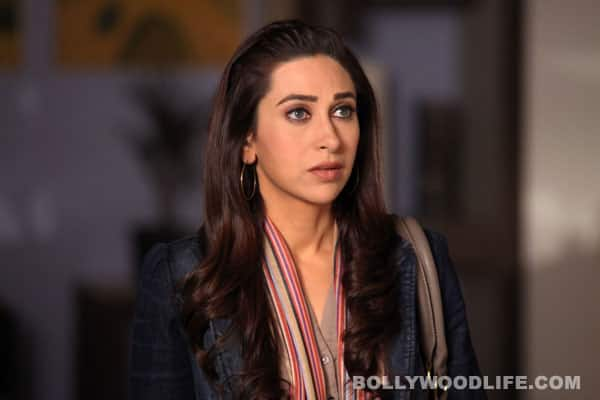 A complaint has been filed against the actor for not turning up at an inauguration function
Organisers of Nirmal Ujjwal Credit Co-operative Society Limited were eagerly looking forward to Karisma Kapoor's presence at the inauguration society event at Umrer Road, Nagpur on January 25. The plan was set and the society's founder Pramod Manmode had made all arrangements for a high-end car to escort the actor. Also, a plush room in a five-star hotel had been booked for Karisma. When Lolo failed to turn up, Manmode and the society members were  embarrassed and had to incur a loss of approximately Rs 4 lakh that they had paid in advance to Karisma's agents. Tch tch!
But why didn't the lady turn up? According to Karisma's spokesperson, the actor's son had been admitted to a hospital a day before. And KK had promptly informed the society walas about the unfortunate development stating that she won't be able to attend the event.  The Dangerous Ishhq actor had also returned the amount that she had charged for this event.
The miffed residents went forward and filed a complaint against the actor at the Nandavan police station, Nagpur on Friday.
How will Karisma Kapoor get out of this mess? Stay clued in to this space to find out!