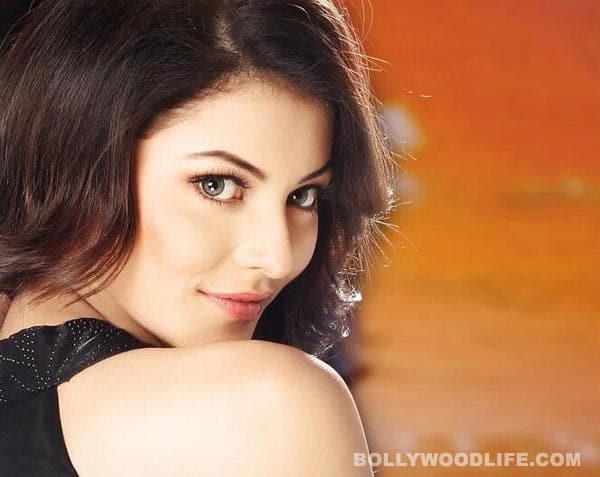 The Ghayal Returns star and director Anil Sharma have decided to cast I Am She Miss Universe 2012 in their upcoming film Singh Saheb the Great
In B-town, as heroes get older, heroines get younger and prettier. And such is the case with Anil Sharma and Sunny Deol, who have finally found a leading lady for their new film Singh Saheb the Great.
Incidentally Urvashi, who is all of 18 years old, won the I Am She Miss Universe pageant in 2012. But she was officially asked to not represent India for the Miss Universe pageant by the organizers, who cited some conflicts of interest in her contract.
Well, the pretty young thing can now leave all that far behind, since she has now landed a dream debut opposite Sunny Deol, who seems to be in a good space now, all recovered from his various health issues, including a chronic bad back. We just hope that the 38-year age difference isn't glaringly obvious onscreen!