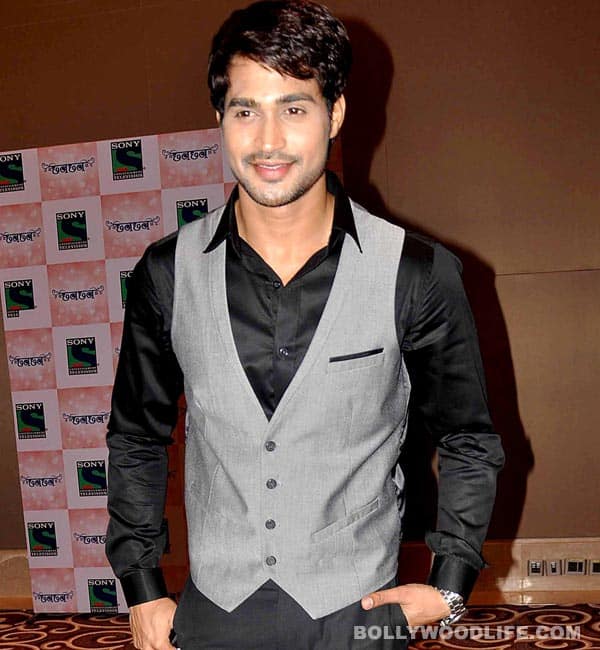 It would be a wise decision to replace the lead actor, some say and we have to agree….Do you?
Farhan Khan is a new entrant to the television industry and is paired opposite the cute and vivacious Sanaya Irani in Sony TV's Chhanchhan. However, ever since the show launched, the actor has been getting a lot of negative responses from critics and viewers alike.
There is no doubt that Farhan has small screen appeal and is eye candy for any woman, young or old, but we cannot say the same about his acting skill. Considering the makers had options like Mohit Sehgal, Arjun Bajwa and several others, we have to wonder what they saw in Farhan. When the first episode was aired, we knew that Mr Khan was no match for Sanaya's small screen experience and attitude, but giving the actor the benefit of the doubt, we let it pass. After all, some people improve with time and exposure, we know. But it's been over two weeks now and we really see no change in the handsome lad, even though he still looks good. Should we be worried?
Producer of Chhanchhan Vipul Shah is confident that with time viewers will get used to Farhan and accept the newbie, but we seriously doubt that. Farhan and Sanaya share no chemistry, even if they work hard to fake it. We've given our verdict on their jodi – you tell us: What do you think, Bollywoodlifers? Should Farhan Khan be replaced?