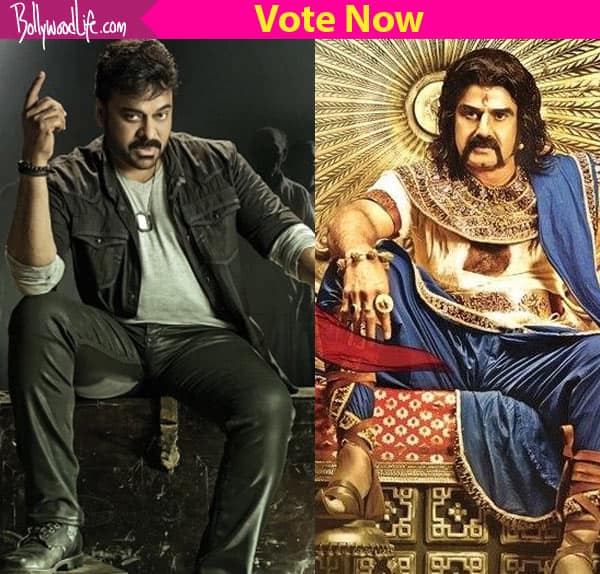 Two Tollywood stars are coming out with a grand release this Pongal. Interestingly, these two actors share many similarities – Both of them are superstars of the Tollywood industry, are actors-turned politicians, are in their  60s, and this project will mark a special number in their career. We are talking about Chiranjeevi's 150th project and Nandamuri Balakrishna's 100th film. One is a mass entertainer, while the other is a historical drama. So which film will create fireworks at the box office? You can VOTE and tell us too!
Khaidi no 150 – Undoubtedly one of the most anticipated south films of this year is all set to release on January 11. The movie is a special because of mainly three reasons. First and foremost, it stars megastar Chiranjeevi, secondly it marks his 150th film in his career and lastly, he's making a comeback to the big screen after 9 years. It's offcially the remake of Tamil movie Kaththi, but from what reports state, the movie has been tweaked to suit the megastar's image. The movie also stars Kajal Aggarwal. The two are coming together for the first time. Initially there were doubts of the two of them coming together because of their considerable age gap, but when a pic of their's from the sets went viral, everyone fell in love the pair This film also marks Ram Charan's debut into production. In an interview he had mentioned how Khaidi no 150 was very important for his father as he was making a comeback after nine years. "It's not about the money. But it's a very important film for my father who is making a comeback after nine years. He is the main support system of our entire family. This is something I'm giving in return for everything he has given me. As a producer, I'm tensed and excited. I have never been so nervous even before my film's release," Ram Charan revealed to a leading portal. Also Read: Khaidi no 150 teaser: Chiranjeevi is back and we just can't stop whistling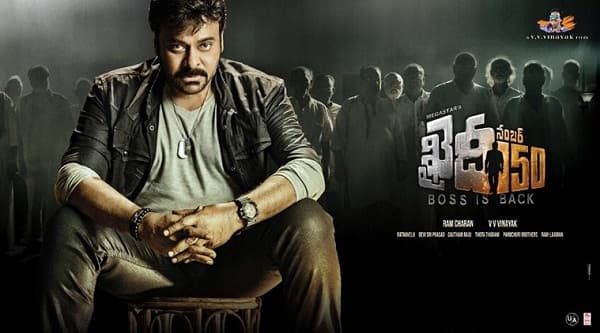 Gautamiputra Satakarni – Yet another Telugu veteran star has a release this Pongal. We are talking about Nandamuri Balakrishna's 100 film where he will take the role of  a 2nd century ruler – Gautamiputra Satakarni of the Satvanahana Dynasty. He's royal, courageous and is ready to fight till his last breath. The trailer was quite impressive, Nandamuri Balakrishna made for the perfect Royal figure. The movie also stars Shriya Saran and Hema Malini. His chemistry with Shriya Saran is one of the highlights of the trailer. They make an elegant royal couple. Also, the film's cinematography is something to watch out for apart from award winning Krish's genius direction. The movie seems to be an extension of Baahubali at certain instances but fans are excited nonetheless. Also Read: Gautamiputra Satakarni trailer: Nandamuri Balakrishna's 100th movie looks MAJESTIC in every reel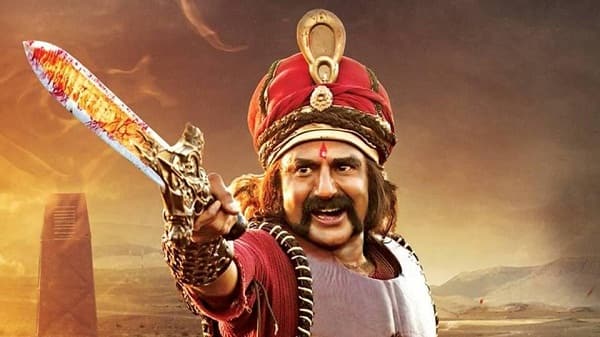 Chiranjeevi's 150th project is an ultimate mass entertainer. These kind of films are right up his alley, as he's working around his comfort zone. Playing a mass, larger than life is Chiranjeevi's thing. Nandamuri Balakrishna, who is also known to play commercial characters, this time is moving step ahead. He's taking on an unusual character we haven't heard of before. True, he has played royal characters before ( Aditya 369, Bhairava Dweepam) but this one is unique. So which film will rock the box office – a thara mass entertainer or a visually compelling historical drama? Do vote and tell us which movie according to you will click at the box office!