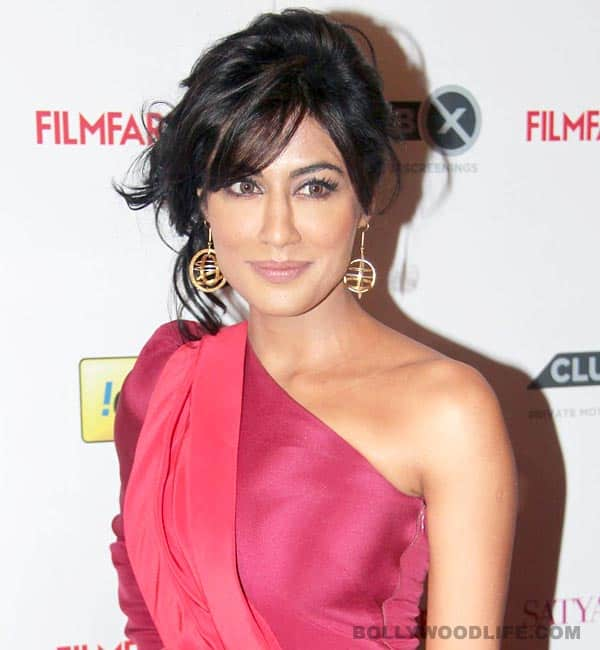 The actor says she has faced sexual harassment, and recalls those unpleasant incidents
Just like many Bollywood celebs, even Chitrangda Singh feels very strongly about the recent Delhi rape case, and also about how Delhi is such an unsafe place for girls. It seems while she was in college, she experienced some not-so-comfortable situations while travelling by DTC (Delhi Transport Corporation) bus. Sympathising with the victim, Singh also added that every girl commuting by DTC would know what she's talking about.
The actor is extremely disturbed by the recent turn of events, and she also emphasised that it's not just the criminals who should be blamed but also the way men and women are conditioned in this country.
Talking about sexual harassment, her upcoming film Inkaar deals with the same issue, albeit in workplace. But will it be as stimulating as her first film Hazaaron Khwaishein Aisi and manage to leave an impact in our minds? We wait and watch!